How to analyze the online visibility of my lubricant products on e-commerce websites?
Lizeo has helped a major player in the engine lubricants industry to understand its digital ecosystem by carrying out a detailed X-ray of its online market.

The aim is to measure its online presence and analyse the conversion funnel of the main sales sites in France, previously identified by Lizeo. This solution is a precise and systematic X-ray of the different paths of the funnel: search modules, page layout, product visibility, promotion and pricing, and all the factors that improve the customer experience during the purchasing process.
The Challenges for Players in the Lubricants Industry
Get an overview of their distribution and how their products are displayed online
Understand how products are promoted and best practice
Identifying partnership opportunities with certain sales sites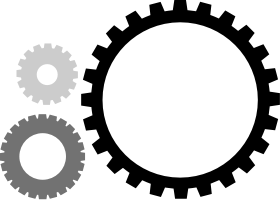 The Lizeo methodology for analysing the conversion funnel
After identifying the list of the main sales sites and those which represent a potential for the lubricants brand, Lizeo launched a complete and precise X-ray of the conversion funnel of each site in order to map all the functionalities and devices implemented by these sites throughout the funnel.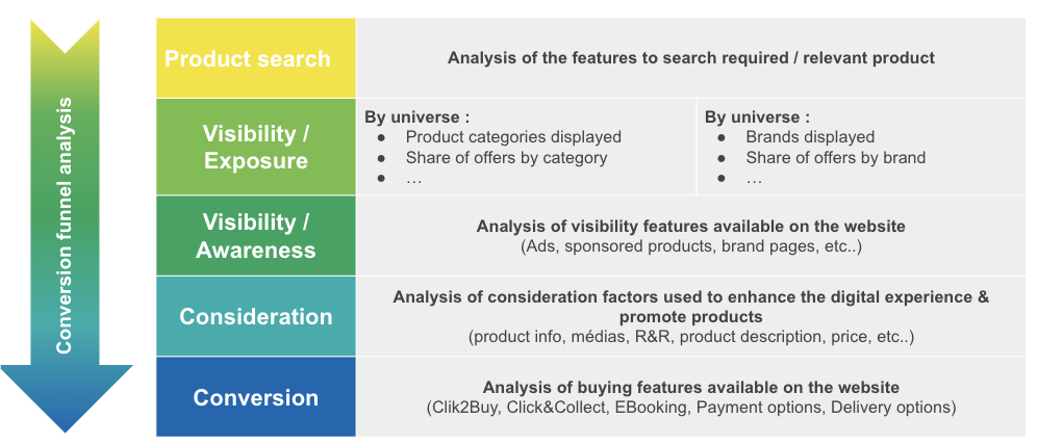 Analysis of the conversion funnel of the main sites selling engine lubricants. What can we learn about the consumer's journey through the sites?
The analysis covers 5 sales sites, including 2 marketplaces and 3 players in the car servicing and parts sector in France.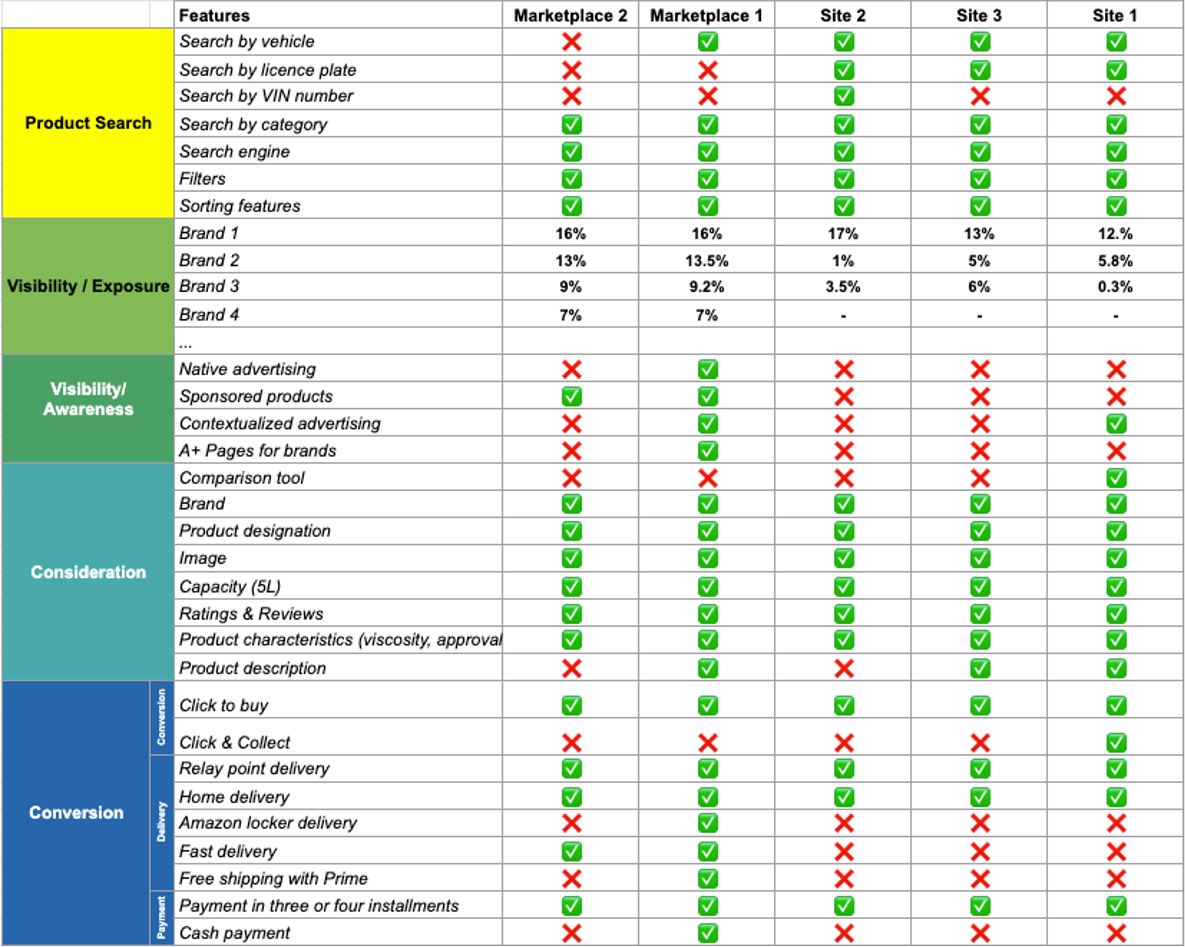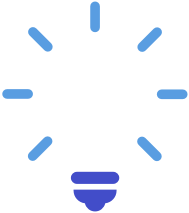 Examples of insights:
Pure players in car maintenance and spare parts are the only ones able to offer a car number plate based search.
On the contrary, Marketplaces cannot offer a car number plate based search, but they do offer a very wide range of lubricant products.
A major player in car maintenance in France stands out from its competitors thanks to the product comparison tool it offers on its site.
A major marketplace deploys a wide range of functions linked to visibility and brand awareness, unlike other sites whose functionalities are more limited.
When it comes to conversion options such as delivery and payment, marketplaces offer the best user experience.
Do you want to know everything there is to know about websites selling your products online?