Lizeo®. Insights
Consumer Journey - Search
Deciphering consumer search online
Understanding and analyzing the online consumer's research journey
Discover how to map your consumer or customers' journey over time and understand how they discover your brand and interact with it. By identifying the different phases of the journey, determined by the queries and keywords used by users throughout their purchasing process, you can gain a better understanding of their behaviour.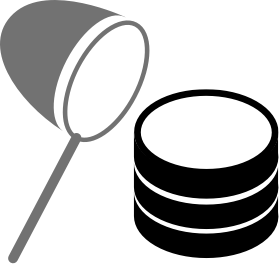 Understand the consumer and their habits in the pre-purchase, purchase and post-purchase phases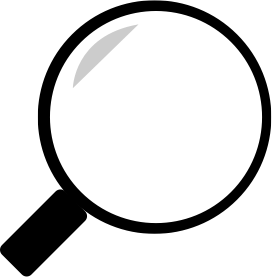 Understand the online availability and range of your products and those of your competitors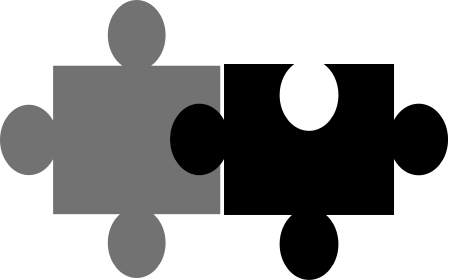 Identify new development opportunities
Lizeo®.Insights Consumer Journey
Our report provides precise information and answers to a key business challenge: understanding customer or consumer behaviour.

By gathering, analyzing and synthesizing multi-level data around the buying journey, our approach goes beyond the 4Ws (Who, What, When and Where) to give you a qualitative understanding of consumers and identify areas for improvement.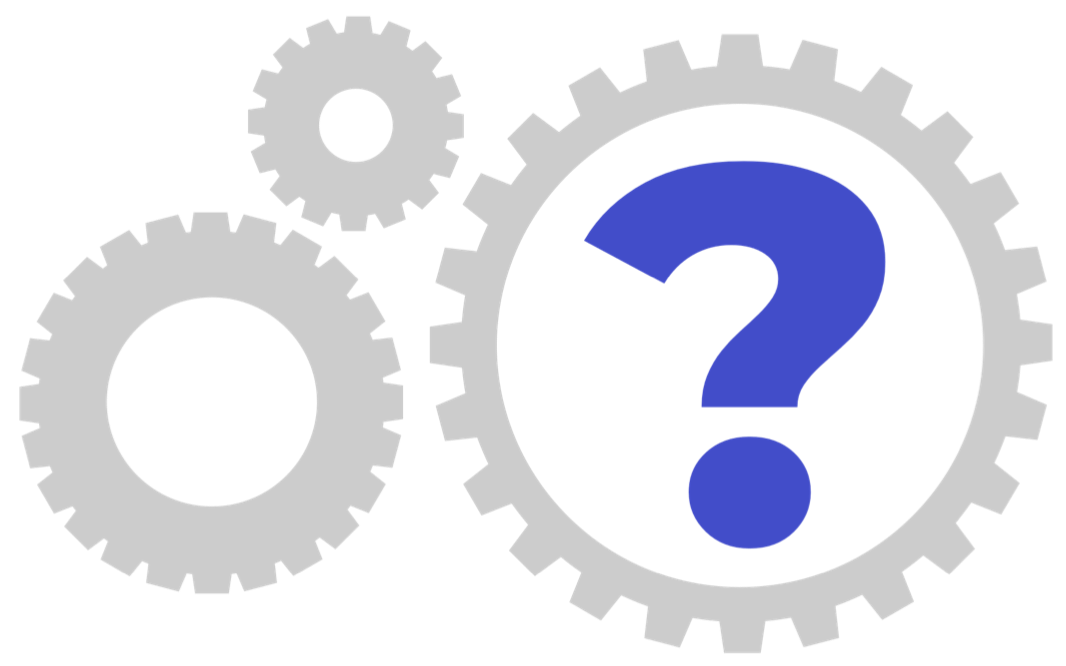 Creation of a specific semantic universe and definition of keywords and search queries

Extraction of search volumes using our search tools

Simulation of search results per query using ranking tools

Classification of digital contact points

Categorisation of sales sites by type
The consumer journey search is presented in a study report containing: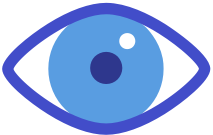 Understand what your consumer is exposed to during the search phase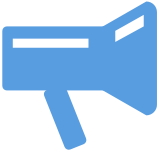 Measure spontaneous awareness of your brand online (products and services)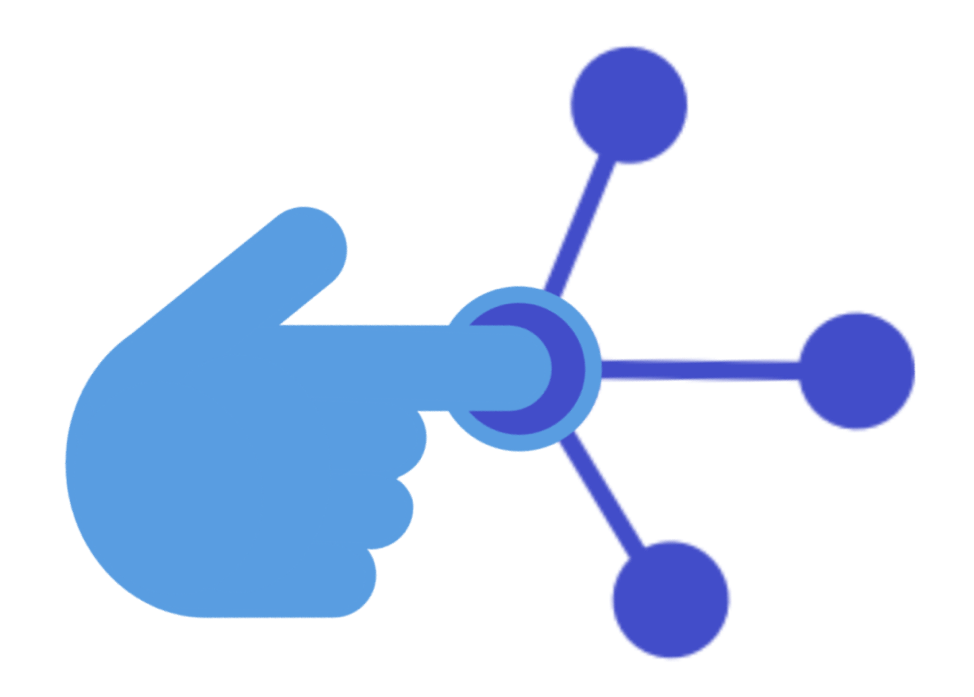 Identify the main digital contact points in your competitive universe
Use Cases for Consumer Journey - Search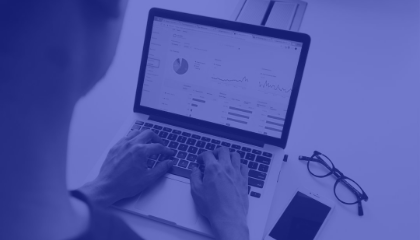 Use cases
In this use case in the perfume and cosmetics industry, data is at the core of identifying and analyzing the online perfume buying journey of the consumer.
Lire la suite »
Use cases
Data Blog by Lizeo Back What are the online consumer search habits when it comes to tires? Partager sur twitter Partager sur linkedin Partager sur
Lire la suite »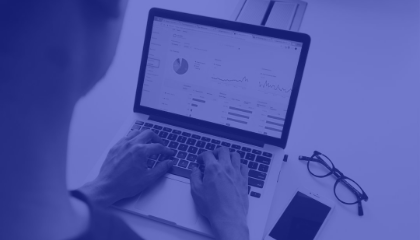 Use cases
In this use case within the DIY industry, data is at the core of identifying and analyzing the online purchase journey of flooring materials by the consumer.
Lire la suite »