Get the full picture of your market by collecting price data at every point
To maintain your competitive edge in your market, you need to monitor and keep track of your competitors' price behavior in order to adjust your pricing strategy. Price monitoring on a global market remains extremely difficult due to the abundance of available online data. As decisions and pricing strategies are based on data analysis, the quality and exhaustivity of collected price data are critical.
Collecting competitor price data and creating a trustworthy database raises many challenges. As sources available are both online and offline with most of the time product spelling discrepancy, businesses face major pains in: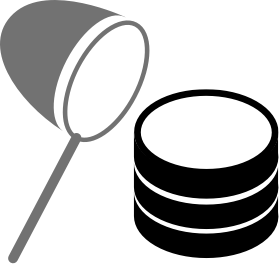 Automation of the collection of price data with exhaustivity and quality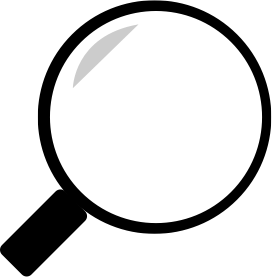 Controlling quality and consistency of data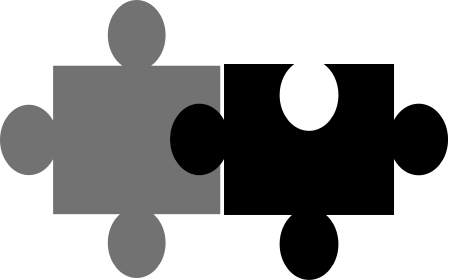 Ability to match collected price data with the right productor
Lizeo®.price data is a flow of high quality competitor price data. Using the latest ethical scrapping and machine learning technologies mixed with human product expert team, price data are collected, cleaned and matched with our product referential to bring a unique and unified vision of the market, whatever the country, the currency and the competitor.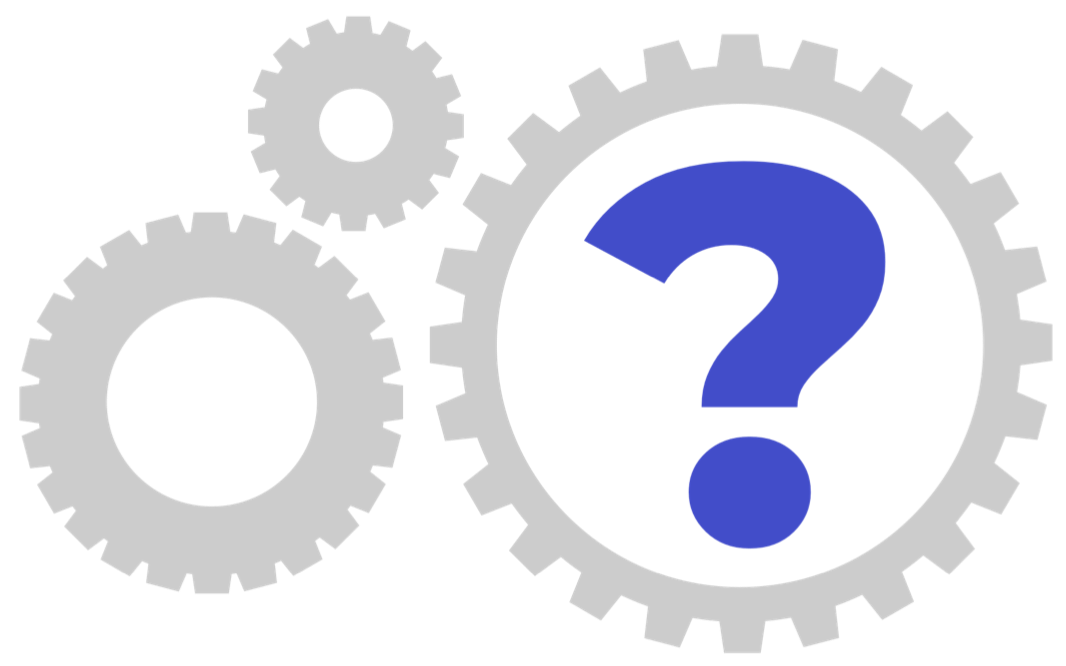 1. Define your objectives and strategy related to the use of competitor price data
2. Select the scope of products, websites, marketplaces and countries you would like to monitor
3. Define your price data flow content (deepness of product information, aggregation, price pre-calculation, corridors, etc.) that will match your usage
4. After collecting, parsing, matching and cleaning data, we deliver a meaningful dataset, consistent with your needs and usage, at a predefined frequency and format
Lizeo®.price data delivery is highly configurable: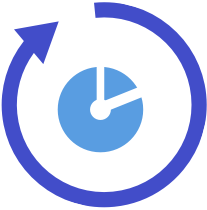 Save time on your data collecting process and focus on your pricing strategy

Base your decisions on high quality, relevant and ready to use data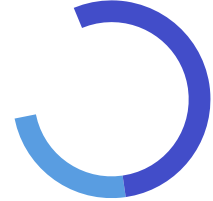 Get delivered with your own market segmentation and pre calculations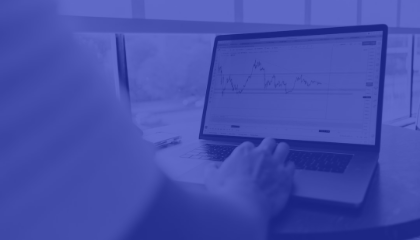 Use cases
Monitor competitive online tyre prices to adjust your pricing strategy.
Lire la suite »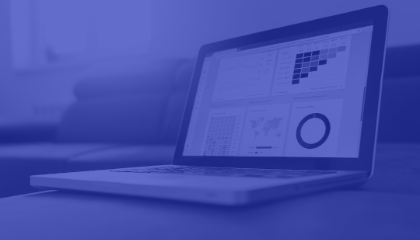 Use cases
Automatically monitor prices of competing tyre lines to receive real-time alerts.
Lire la suite »