Lizeo®.Digital Product Selector
Optimise the customer experience by helping them choose the right product
Improve product qualification according to use
The multiplication and diversity of offers on Internet platforms make it very difficult for customers to choose. In order to optimise the conversion of a need into a purchase, you need to provide the prospect with the best possible support during their journey by guiding them using selection tools. These tools must include technical selection criteria (dimensions, colours, etc.) and product usage parameters.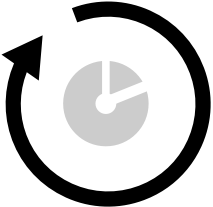 Optimise pre-sales support time

Working with "must-have" functionalities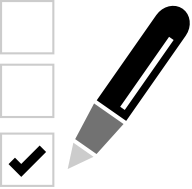 To have up-to-date databases that include usage criteria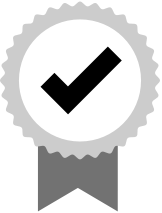 Minimise customer feedback
The Lizeo Digital Product selector solution
Lizeo offers solutions including the supply of localised data (products, use cases) to digital assets to be integrated into the client's website.
Example in the tyre industry: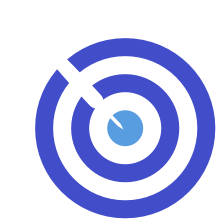 Display on your site selection criteria with localised data linked to your market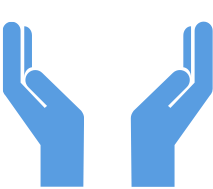 Optimise your customers' experience so that they choose the products that match their needs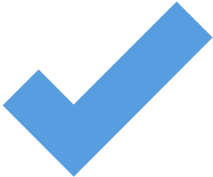 Improve the quality of your website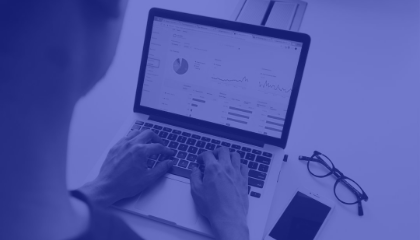 Use cases
In this use case in the perfume and cosmetics industry, data is at the core of identifying and analyzing the online perfume buying journey of the consumer.
Lire la suite »
Use cases
Data Blog by Lizeo Back What are the online consumer search habits when it comes to tyres? Partager sur twitter Partager sur linkedin Partager sur
Lire la suite »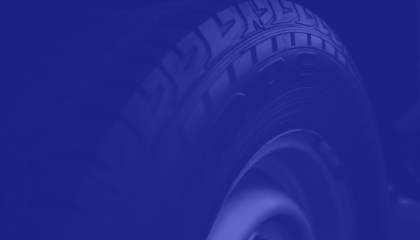 Use cases
Data Blog by Lizeo Back How to analyze your tire offering and competitive positioning by vehicle brand? Partager sur twitter Partager sur linkedin Partager sur
Lire la suite »