Lizeo®.Marketplace Intelligence
Observe, analyse and track your offers on marketplaces
Get a multi-dimensional view of your products sold on marketplaces
Online sales on marketplaces account for a significant proportion of a brand's sales – up to 40% in some sectors. So it's essential to place sensors on these platforms and equip yourself with the right tools to track distribution.
Your marketing and e-commerce teams need to have both a summary and detailed view of information about your products: prices, sellers and competing products. This information is essential for understanding the buyer's journey on the best-known marketplaces: Amazon, eBay, Etsy, Cdiscount, etc.

Adopt a global, multi-site, multi-country and multi-brand approach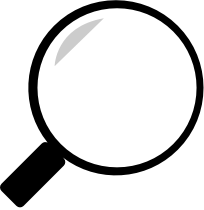 Analyse and compare information on products, prices and brands by marketplace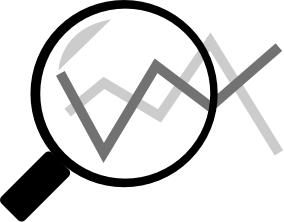 Monitor the prices charged by these marketplaces and by sellers.
Lizeo®.Marketplace Intelligence
Lizeo®.MarketPlace Intelligence provides information about your products for sale on marketplaces by seller you don't know thanks to a tool that centralises this data. This translates into dashboards and key indicators (KPIs) brought together in a SAAS Business Intelligence solution.
This solution provides an in-depth analysis of the products and services available on marketplaces, the prices charged by all sellers, and access to useful consumer opinions to help you understand the strengths and weaknesses of your products and identify opportunities.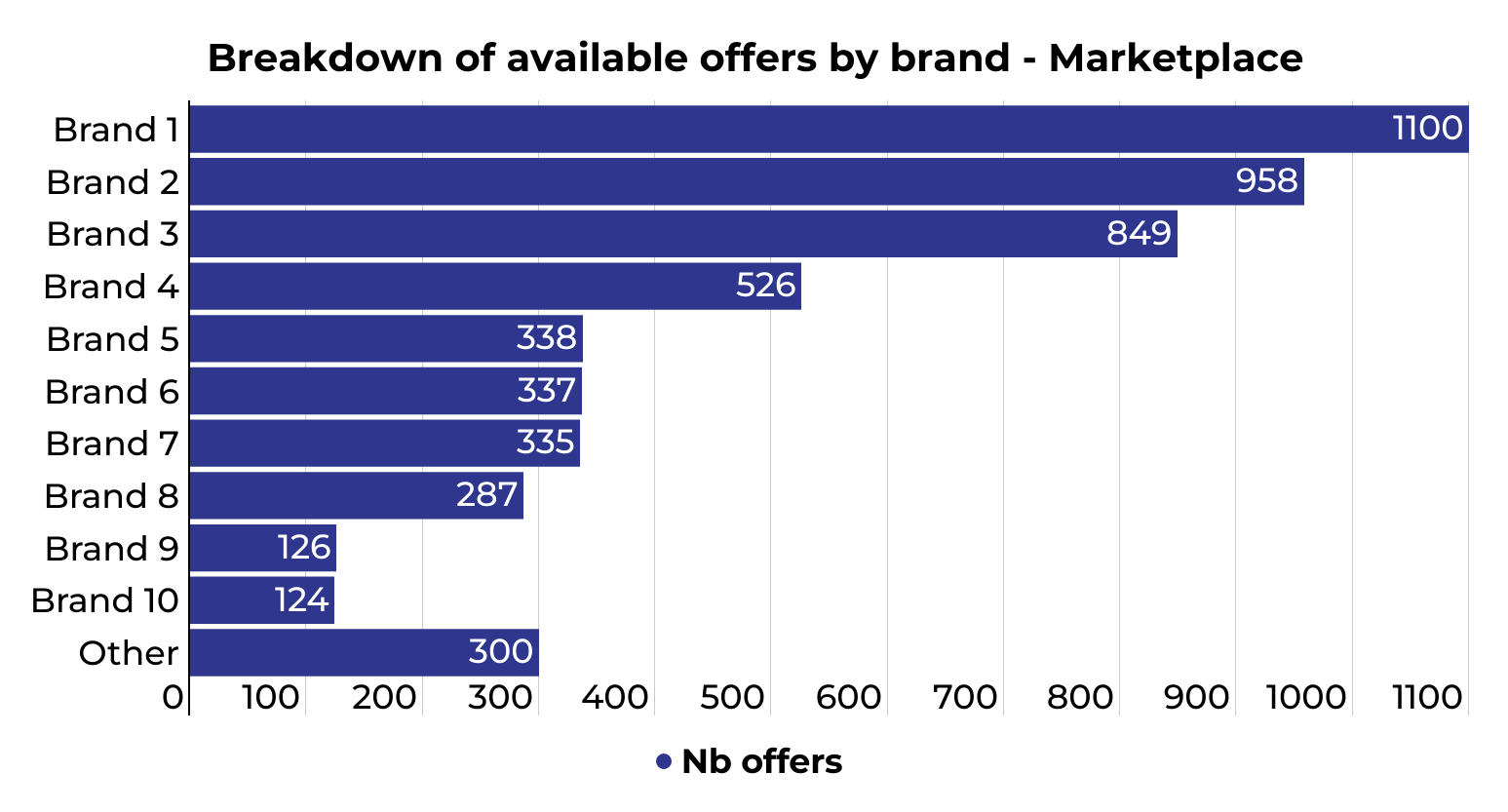 Number of offers per brand

Objective: measure the visibility of brands on the marketplace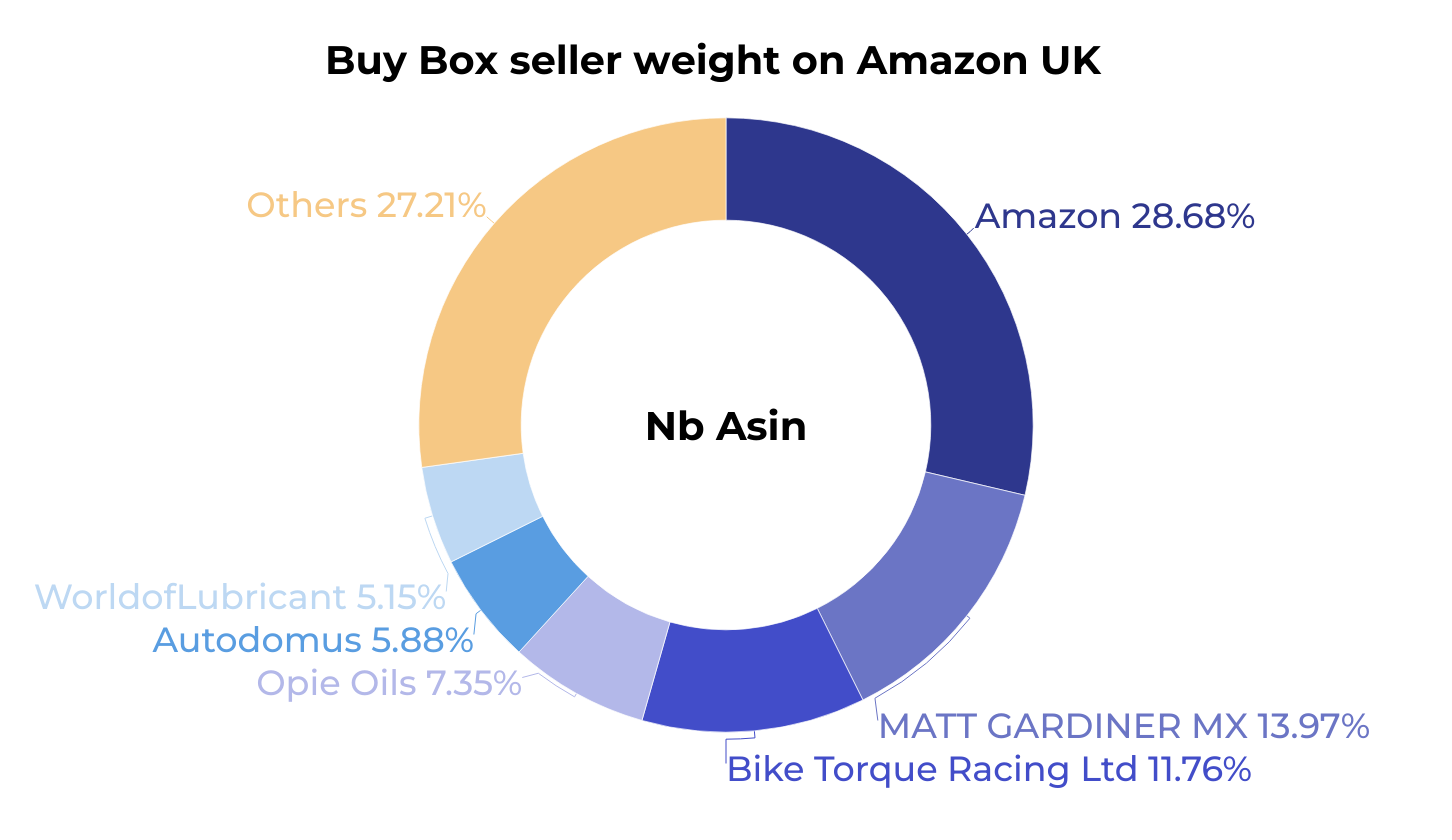 Weight of sellers per brand

Objective: identify a brand's main sellers and the number of offers they provide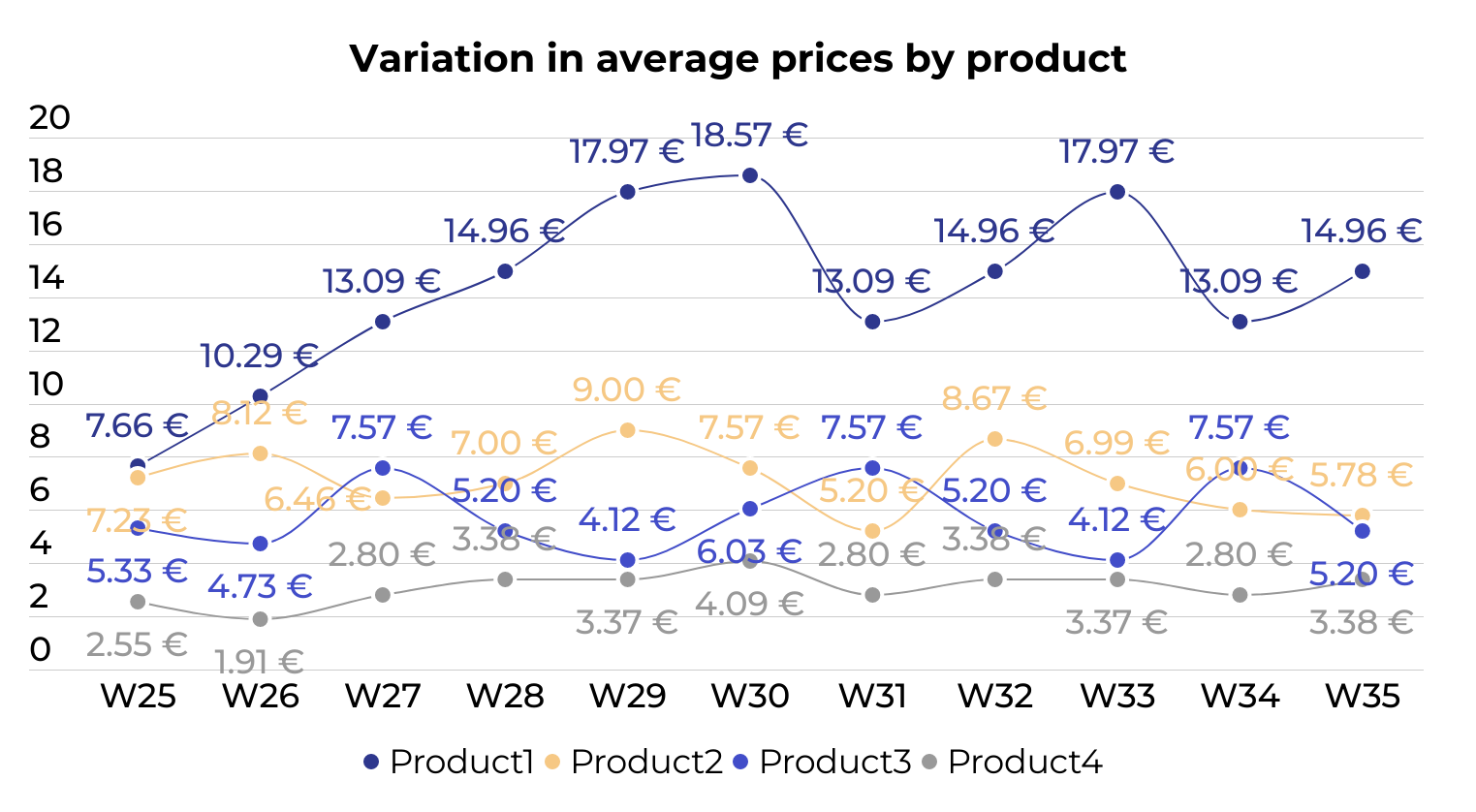 Price trends (average/minimum/maximum) by product

Objective: track the prices of a brand's products over time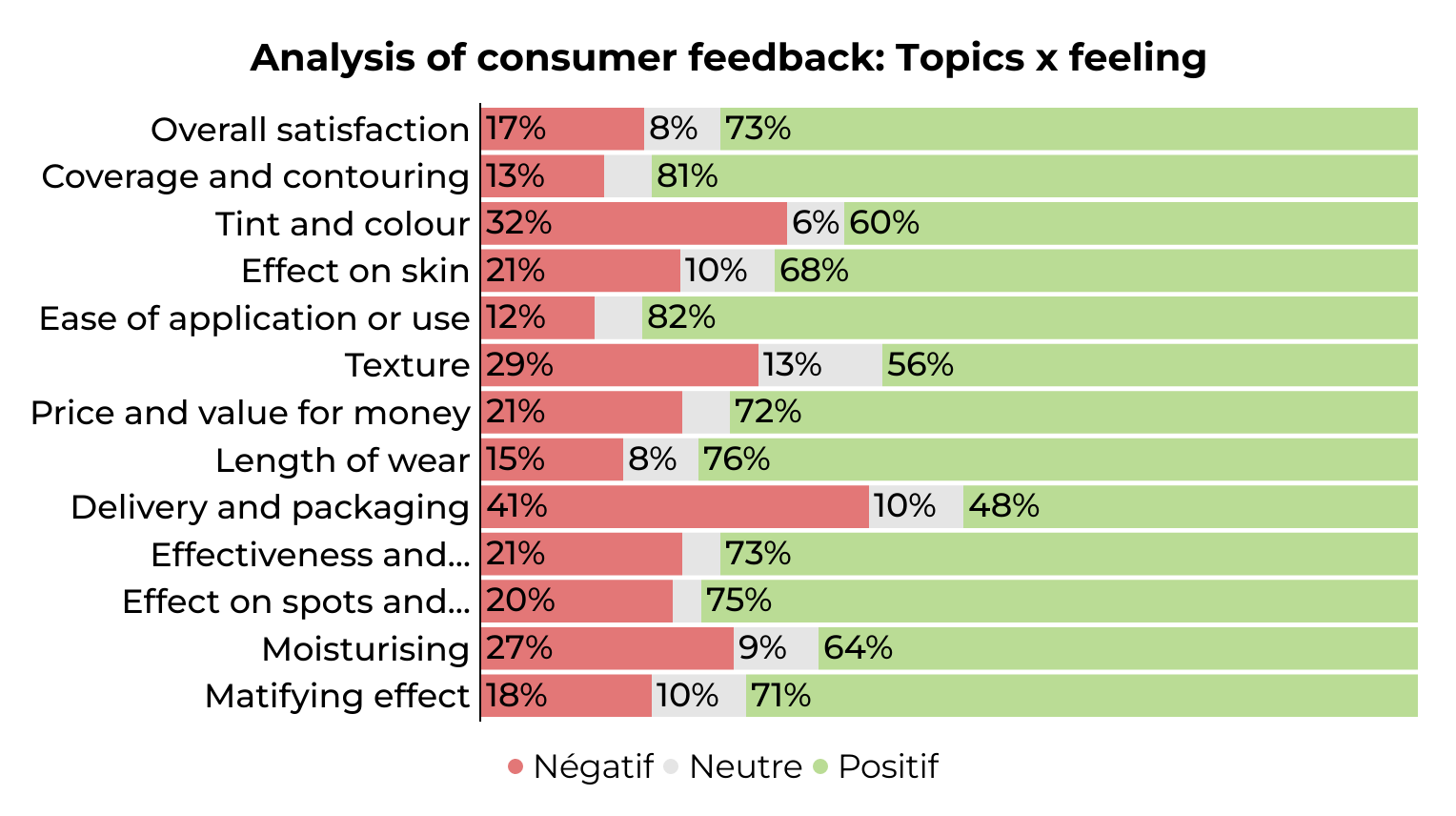 Analysis of consumer feedback

Objective: understand how consumers perceive a brand's products and identify areas for improvement in its products and services.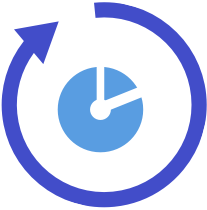 Save time in your data collection process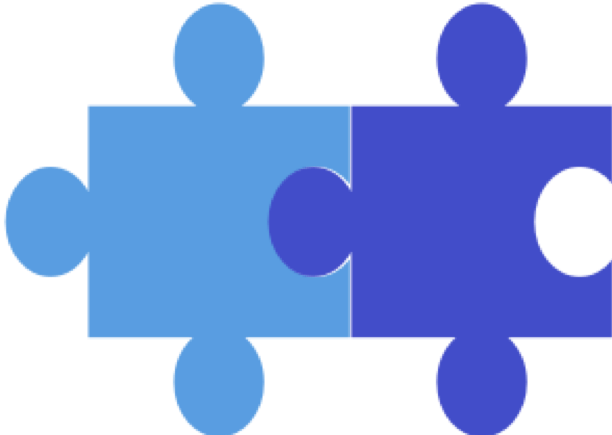 Information that complements what you already know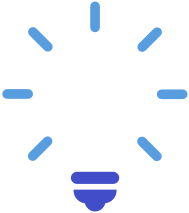 Stay one step ahead of the competition with a complete view of the market
Who is the Lizeo Marketplace Intelligence solution designed for?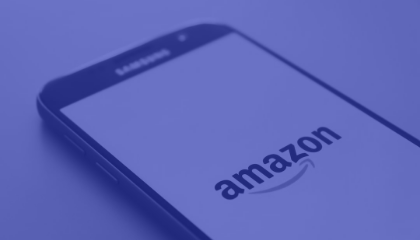 Use cases
Le Blog Data by Lizeo Back Which sellers are offering my products on Amazon? Partager sur twitter Partager sur linkedin Partager sur email An industrial
Voir ce cas d'usage >>
Would you like to set up a dashboard or business intelligence application to monitor your products on marketplaces?
Nous avons le savoir-faire et les capacités technologiques pour collecter des prix en ligne sur des sites e-commerces, des sites de petites annonces ou encore des marketplaces (Amazon, Ebay, CDiscount, etc.) de manière globale et quotidienne.