Understand the global market and plan your product strategy
Understand the global market and plan your product strategy
Planning the development of your product ranges requires a good understanding of what your competitors are offering in a constantly changing market. This overview enables you to identify opportunities for developing new products and optimising your product catalog (responses to competing offers, segments not covered, market trends, competitive pressure, etc.).
To get a clear picture of what's on offer in a market, you need to compile a multitude of sources of information. Before being analysed, all the data must be harmonised so that it can be summarised.

Aggregate heterogeneous data from all your competitors for all geographical areas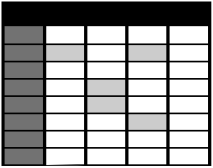 Compare similar ranges or products according to the same rules for all operators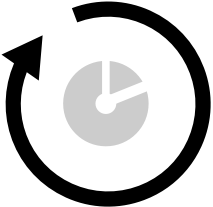 Reduce the time spent generating reports, so you can devote more time to analysis
Lizeo®.product planner is a solution that allows you to receive, at the desired frequency, reports mapping your offers and those of your competitors according to technical or marketing criteria specific to your industry and your markets.
Based on your selection of products/ranges, competitors and markets (countries, areas, etc.), the tool generates reports based on an analysis of your sector of activity.
Using dashboards and indicators, Lizeo enables you to effectively analyse your competitors' product strategies.
Opportunity identification
Example in the tyre industry: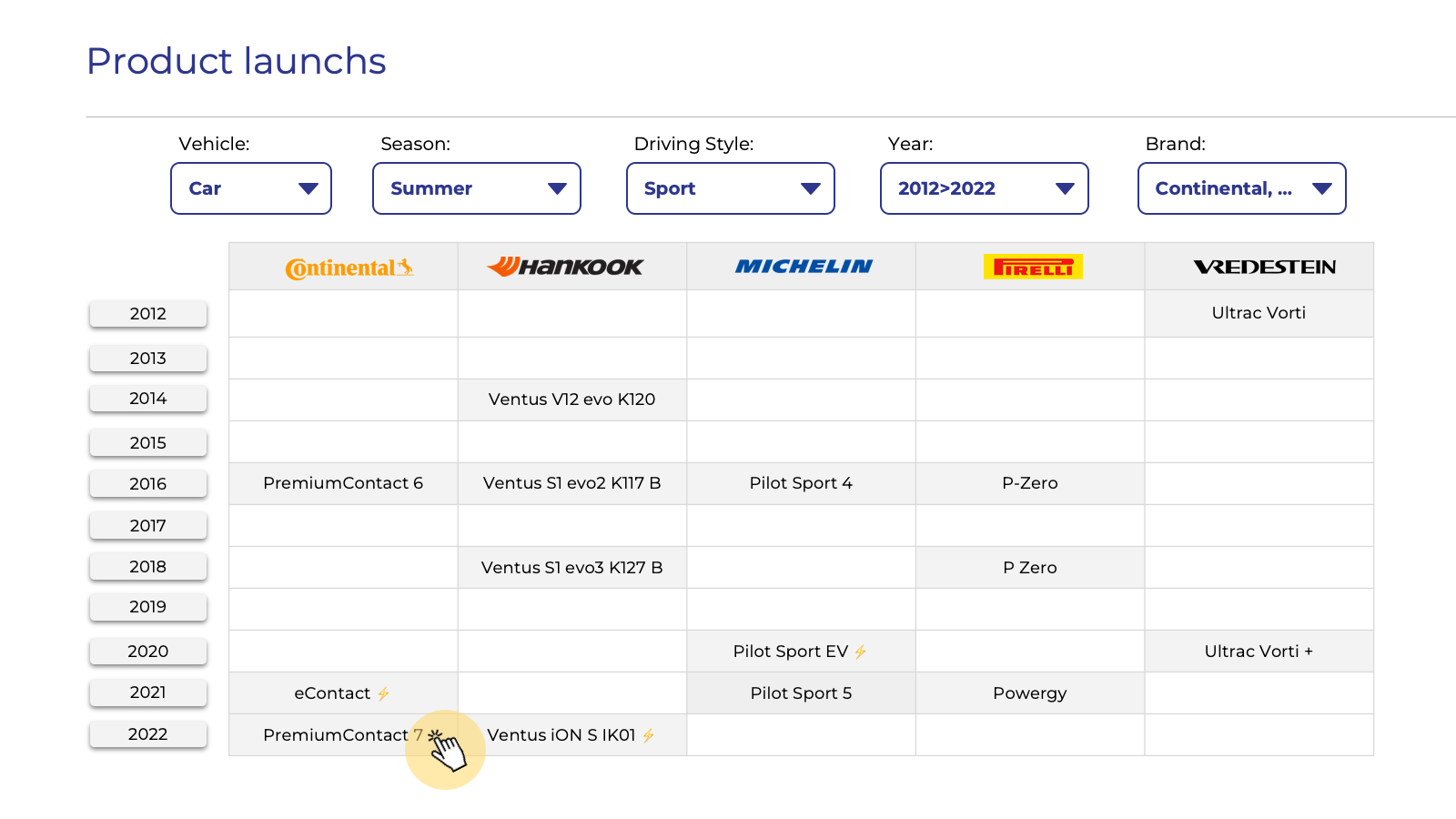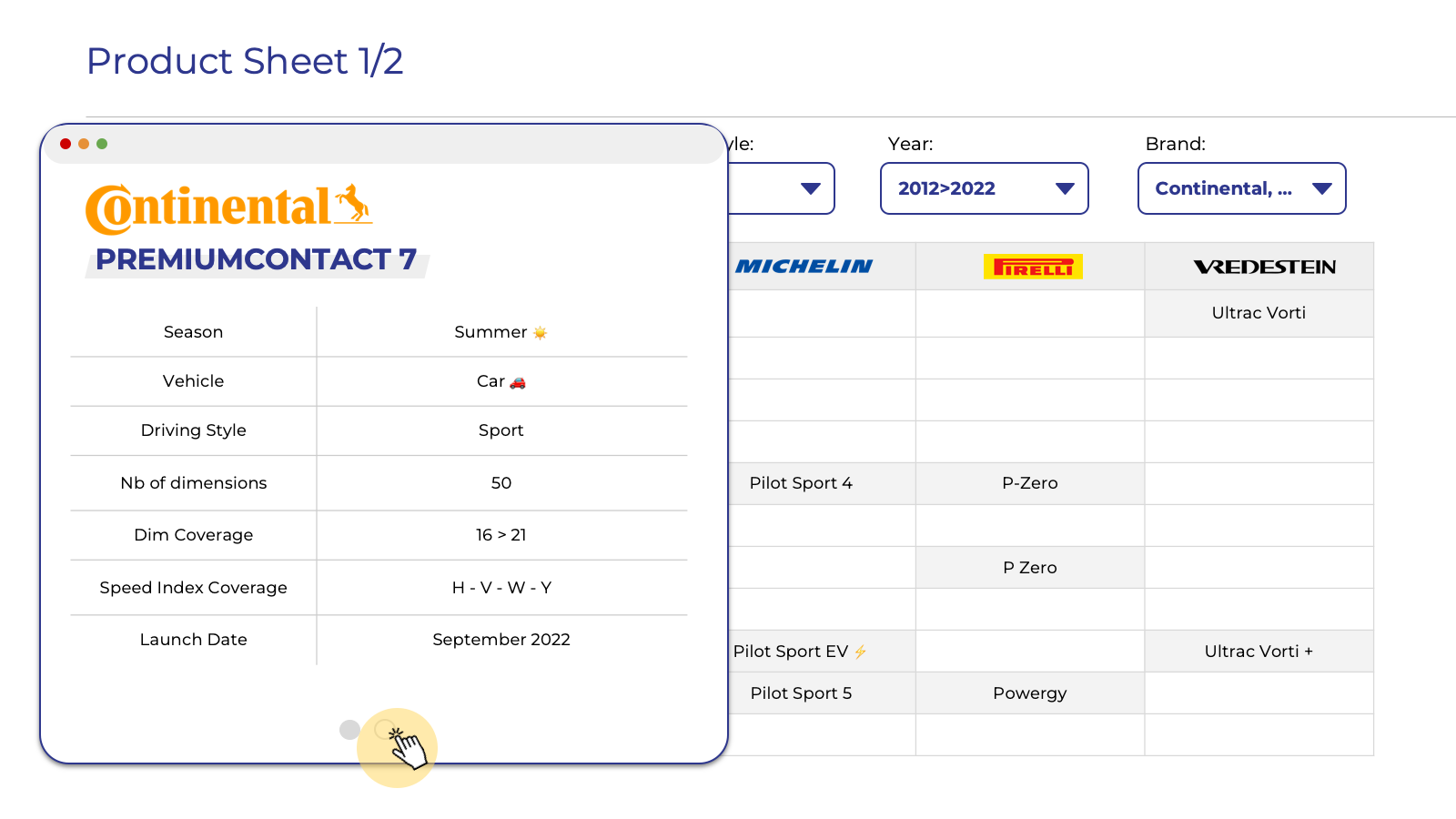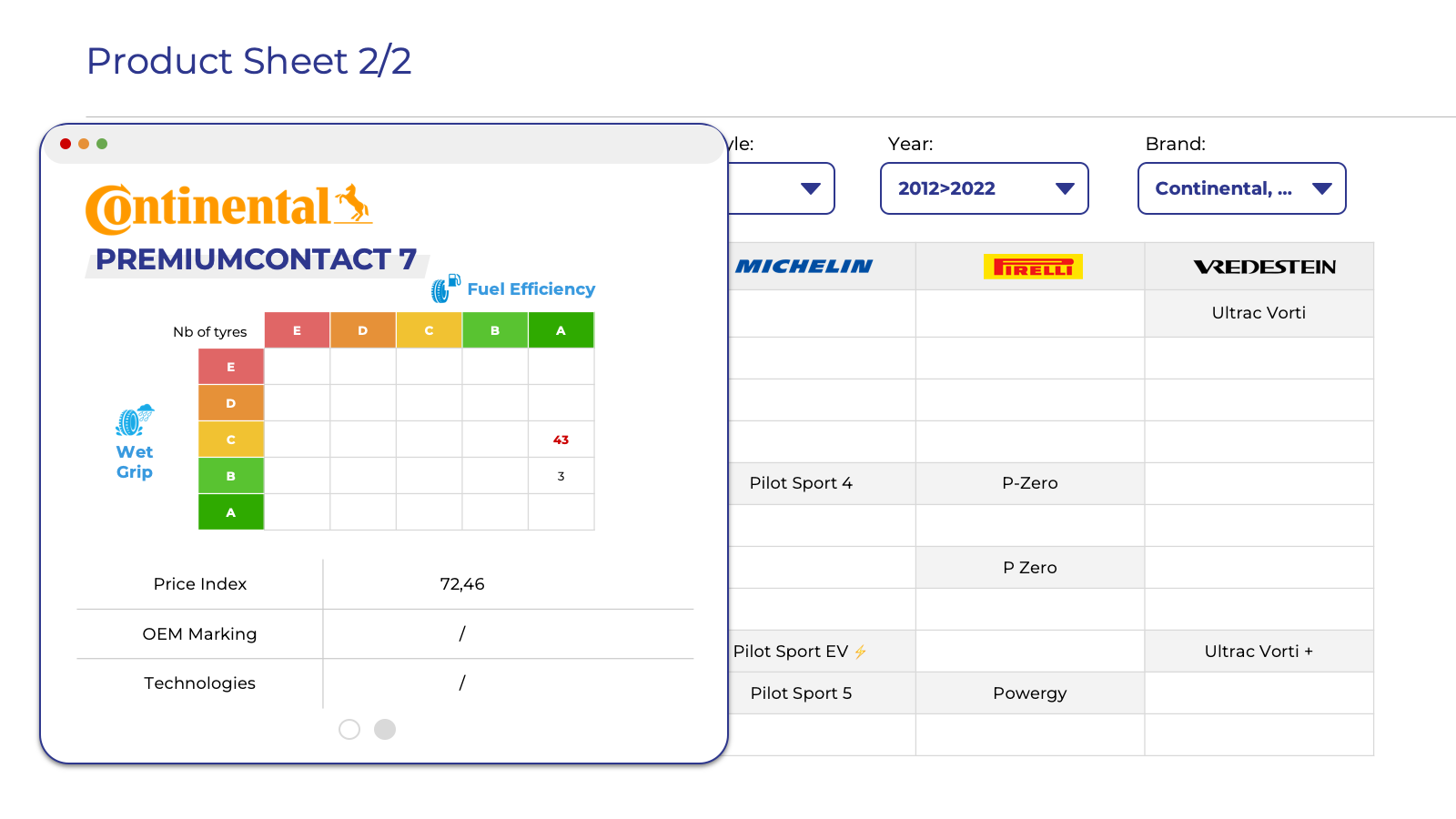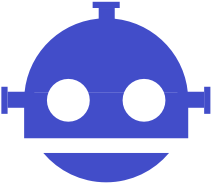 Automate data aggregation to avoid a recurring manual burden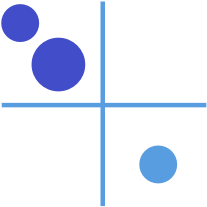 Use analysis to compare similar ranges or products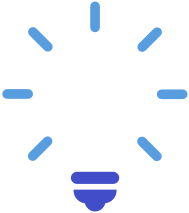 Generate relevant analyses on a regular basis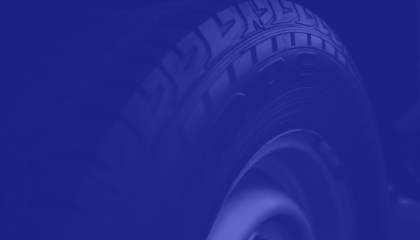 Use cases
Data Blog by Lizeo Back How to analyze your tire offering and competitive positioning by vehicle brand? Partager sur twitter Partager sur linkedin Partager sur
Lire la suite »