Lizeo®.Marketplace Data Collection
Data collection on marketplaces
Access to qualified data on each of your products sold on marketplaces
Our data collection platform enables us to collect and process large volumes of data on the main marketplaces (amazon, cdiscount, allegro, etc.) on a daily basis. It gives you access to all the platform's available and public data and attributes relating to products and sellers. This data is then refined and qualified by our data management process.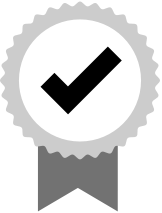 Access consistent data for your products on marketplaces

Understand your competitors' products on these same platforms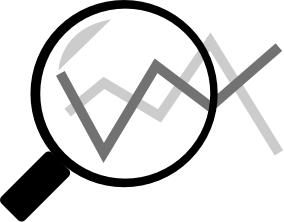 Monitor the prices charged by these marketplaces and sellers
Lizeo®.Marketplace Data Collection
Lizeo®.MarketPlace Data Collection is a multi-site, multi-country data collection process that provides access to a wide range of information about the products and brands sold on these marketplaces, as well as information about the sellers.
Model name/brand

Prime eligibility (buy box)

Price (buy box)

List price

Marketplace price

Is_bundle

Dimension/weight/capacity

Brand

Manufacturer

EAN/UPC/PN

Category tree

Description

Condition

Quantity

BSR

Date of availability
Rating, review & question
Top review (title, body, rating, date, vin_program, verified purchase, country, helpful vote…)

Most critical/positive review

Customer review

Reviews count

Rating

Rating count

Rating breakdown

question_position

question_body

question_date

question_profile

question_helpful_votes

answer_body

answer_date

answer_profile
Price

Quantity

Condition

Delivery

Seller name, id, url

Rating

Rating count

Prime

Position

Availability
Seller profile, feedback & product
Name

Business name

URL store 

Business address 

Phone

Rating breakdown & history

Rating count

Reviews (title, body, date…)

Product offers (position, title, asin, categories, is_prime, rating, price)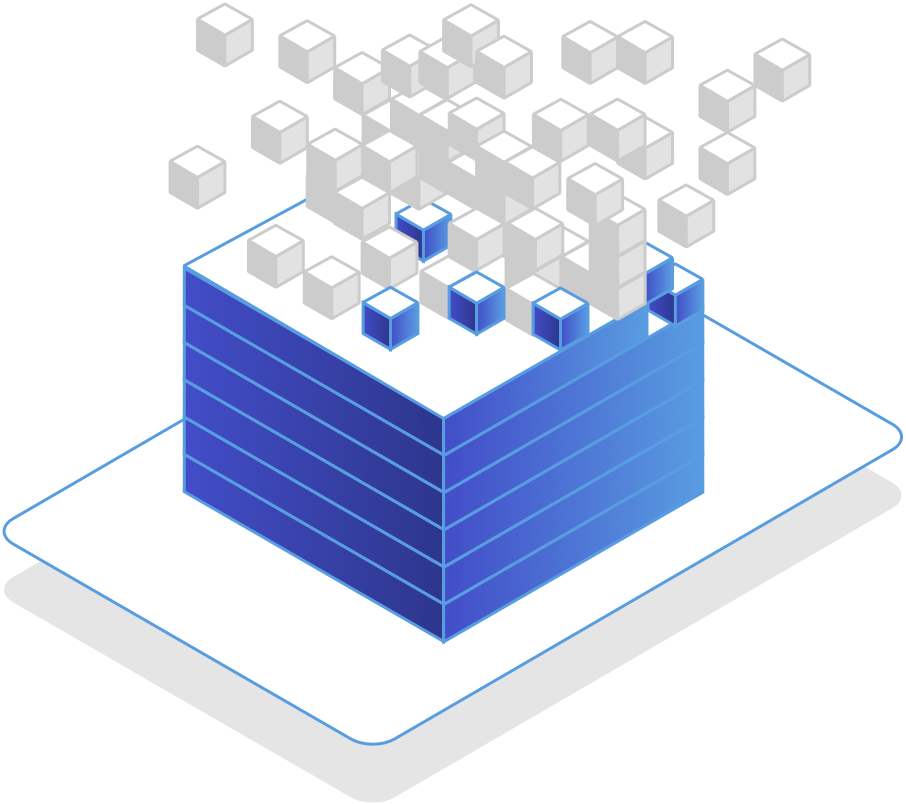 Lizeo®.MarketPlace Data Collection can be supplied via an API or flat files (.xls, .csv) via FTP or can feed internal BI or pricing tools. Lizeo favours the use of this data via our business intelligence tools, which enable advanced analyses to be carried out on product referencing by marketplaces and on sellers' pricing strategies.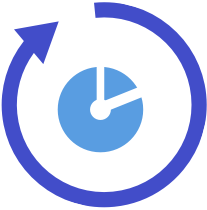 Save time in your data collection process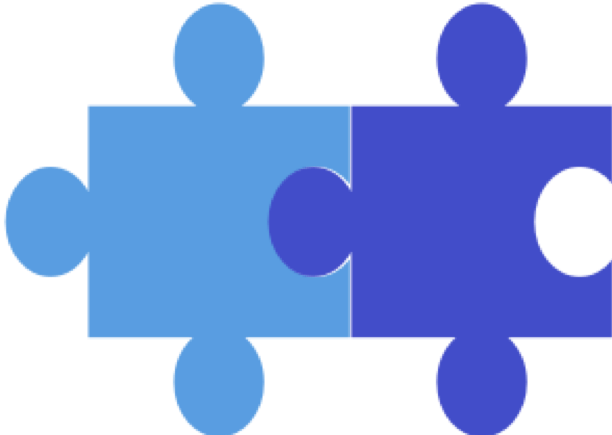 Information that complements what you already have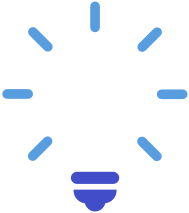 Stay one step ahead of the competition with a complete view of the market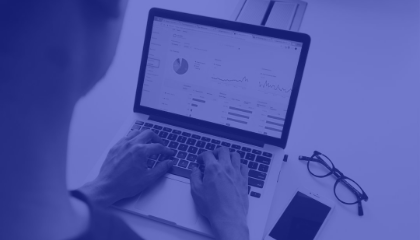 Use cases
In this use case in the perfume and cosmetics industry, data is at the core of identifying and analyzing the online perfume buying journey of the consumer.
Voir ce cas d'usage >>
Use cases
Data Blog by Lizeo Back What are the online consumer search habits when it comes to tyres? Partager sur twitter Partager sur linkedin Partager sur
Voir ce cas d'usage >>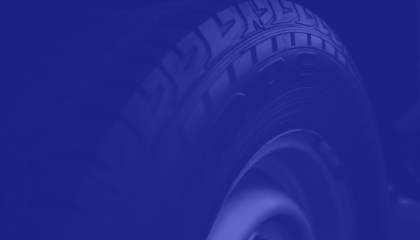 Use cases
Data Blog by Lizeo Back How to analyze your tire offering and competitive positioning by vehicle brand? Partager sur twitter Partager sur linkedin Partager sur
Voir ce cas d'usage >>