Boost on and off-line sales conversion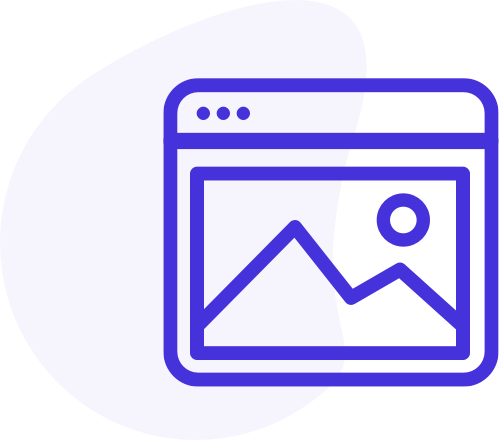 Digital transformation is about consumer experience
Like most businesses committed to digital transformation, a digital customer journey offers the best cross-channel product purchasing experience, including on and off-line points of contact.
The internet has profoundly changed consumer behaviour. They now have access to an infinite source of product information with multiple sales channels, where to interact both on and off-line with your product. These consumer opportunities may raise challenges for your business in terms of:

Consumer retention throughout the entire purchase process
Providing enough product detail and support in finding the expected product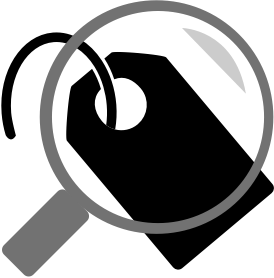 Facilitating the product search while driving and understanding consumer needs and expectations
Lizeo.®digital solutions delivers a set of proven digital tools to enhance the customer experience and maximise conversion rate. But that's not all: we also help to digitalise your marketing processes, which is the next step after the digitalization of the customer journey.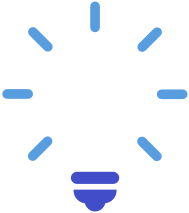 Provide your customers with the best digital product experience that drives discovery and conversion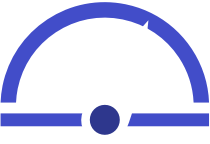 Maximise conversion rate by offering consumer value-added services to finalise the purchase process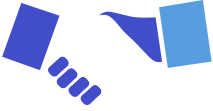 Develop an in-depth relationship with your customers, thanks to an innovative, qualitative and successful multi-channel experience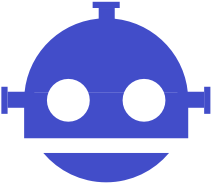 Arm your sales force with cutting edge selling tools that highlight the value of your products