In-depth knowledge of your consumers or customers to guide your marketing strategy
In-depth knowledge of your consumers or customers to guide your marketing strategy
Most companies are able to collect data on consumers and customers, but often on a very small and scattered scale. The difficulties arise when it comes to combining all this data and analyzing it.
Surveys are useful for gaining an in-depth understanding of the consumer or customer and gathering: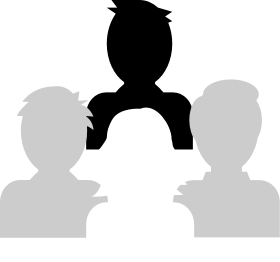 Experiences and comments on the use of a service or product

Motivations in the purchasing or decision-making process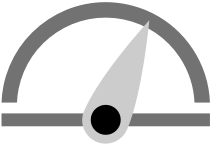 Level of satisfaction and knowledge of your brand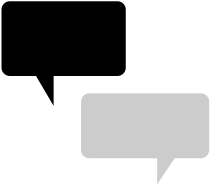 Opinion of your competitors' offerings
Lizeo®. Insights - Surveys
Surveys of a panel of consumers or a customer base are useful when you want to obtain precise information and answers on :
a strong commercial challenge,
a desire to develop your offerings or products,
questioning your competitive positioning
a need to understand new market and distribution issues.
Qualitative customer research to identify areas for improvement: interviewing a panel of customers face-to-face to validate hypotheses or development opportunities.

Customer or consumer satisfaction studies: it is essential to know the level of satisfaction of consumers and customers in order to continually improve your products and services and the way in which they experience their purchases in your distribution network (online or offline).

Brand Awareness research: measure the level of awareness of your brand and products among a panel of consumers and understand the mechanisms behind purchasing decisions in a particular area.
A full study report including a descriptive analysis of the responses and a summary of the main key performance indicators (KPIs) such as average, median, percentages, scores, index etc., comparison of variables, comparative analysis, SWOT, etc. Raw and anonymous results.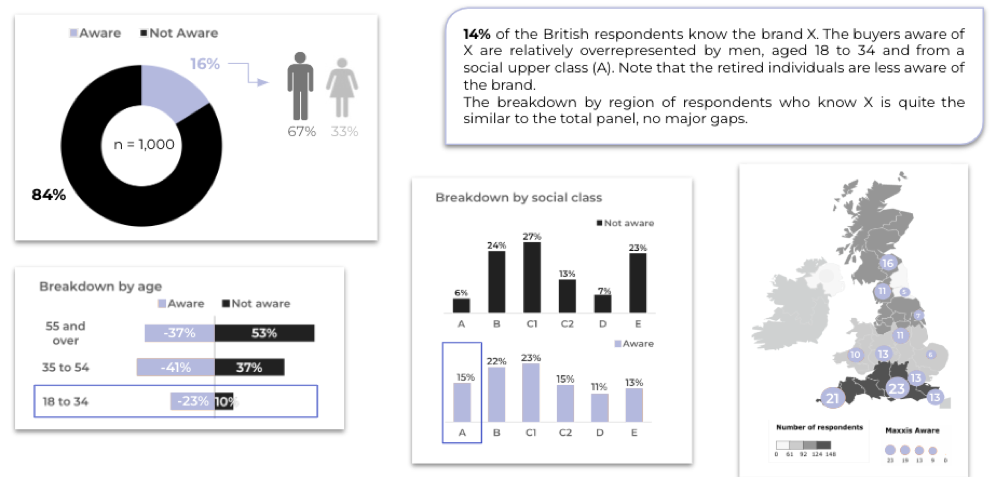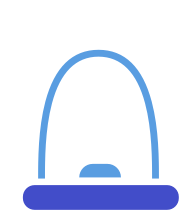 Detect emerging trends in your market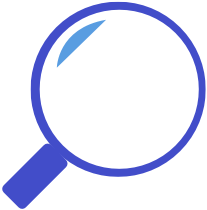 Monitor the level of satisfaction of your consumers and customers
Understand the main factors and levers that lead to purchases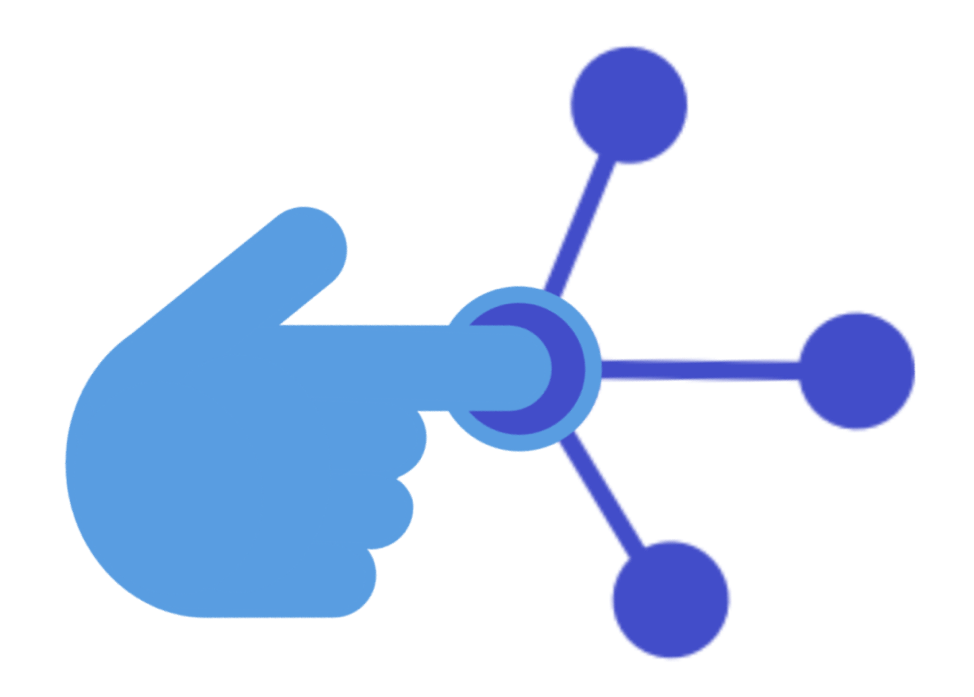 Easily address a consumer panel in several countries
Use Cases for Consumer Journey - Surveys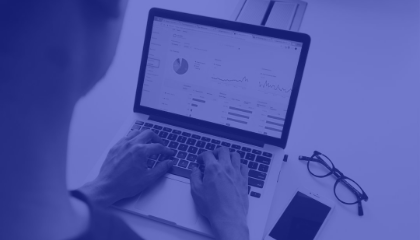 Use cases
In this use case in the perfume and cosmetics industry, data is at the core of identifying and analyzing the online perfume buying journey of the consumer.
Lire la suite »
Use cases
Data Blog by Lizeo Back What are the online consumer search habits when it comes to tyres? Partager sur twitter Partager sur linkedin Partager sur
Lire la suite »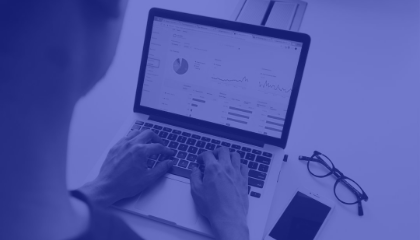 Use cases
In this use case within the DIY industry, data is at the core of identifying and analyzing the online purchase journey of flooring materials by the consumer.
Lire la suite »