Data-driven product innovation and consumer conversion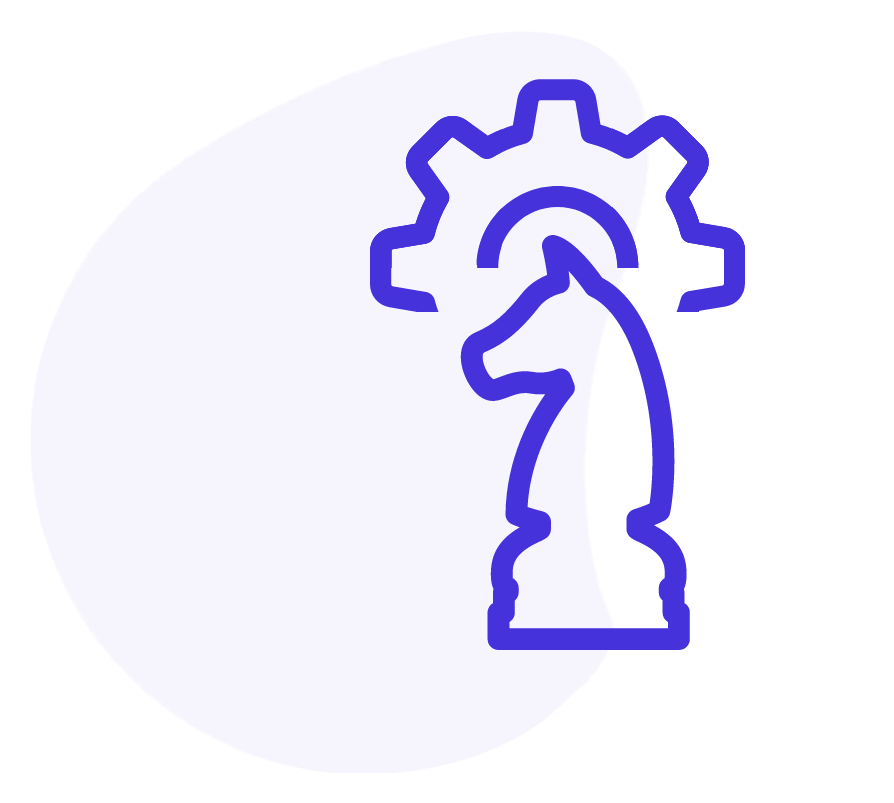 Know your competition, master your market
A competitive product analysis and deep understanding of the competition are key activities if you want to succeed in reaching and selling to your target market. To achieve and maintain a competitive advantage, product roadmaps must be built, based on a thorough knowledge of the market landscape. Mastering competitive information allows you to extract the full potential of your products to improve sales conversion.
To develop an effective product strategy and improved customer offering, you must be able to understand other existing competitive products and service offerings on the market. This may raise challenges in: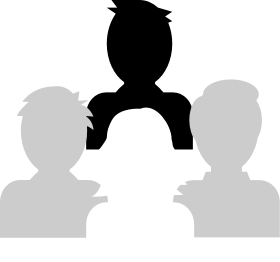 Determining your pool of competitors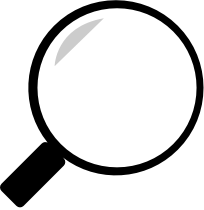 Identification of where your competitive product stands (technically, life cycle, etc.)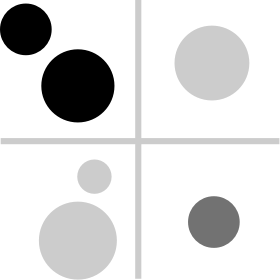 Understanding and mapping the product segmentation of competitive portfolios

Extract the value of your products compared to the competition
Lizeo delivers solutions from market analysis to product comparison tools, in order to develop effective product strategies.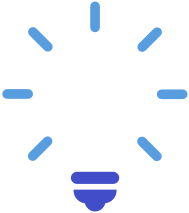 Identify opportunities for positioning and developing new products to drive your product roadmap

Anticipate changes to the market offering and product life cycles to guide your long term strategy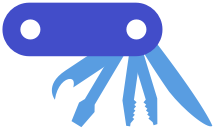 Arm your sales force with cutting edge selling tool that highlight the value of your products