Use cases
Flooring industry
Data: A strategic tool for analyzing and tracking the dynamics of the flooring market.
The flooring market is experiencing consistent growth due to the ongoing demand for aesthetic, durable, and functional flooring solutions in residential, commercial, and industrial spaces. This ever-evolving sector is driven by a variety of players offering a diverse range of products that cater to consumer needs and preferences.
With a multi-channel marketing strategy, market players, including manufacturers and retailers, are witnessing substantial sales growth on e-commerce websites and marketplaces.
This rapid expansion and the dynamic array of offerings make it increasingly challenging to understand the market and monitor competition in order to maintain competitiveness.
Data is thus a strategic asset, enabling real-time analysis and monitoring of market offerings, pricing trends, and the online purchasing experience.
Explore our use cases for this industry.
Understanding the online consumer journey during their purchase of flooring materials.
In the realm of e-commerce, deciphering the digital journey of the buyer is imperative.
What types of offerings capture their attention? What motivations guide their actions? What factors influence their searches? What words or phrases do they prioritize during online searches? Is it my brand identity that stands out to them, or is it that of my competitors?
These questions are vital for any brand and e-commerce entity aiming to distinguish themselves and succeed in the ever-evolving digital landscape.
Lizeo has developed tools and methodologies to analyze, identify, and decode the online consumer journey during their purchase of flooring materials.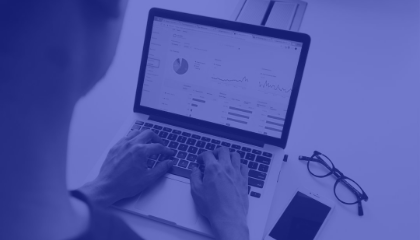 Use cases
In this use case within the DIY industry, data is at the core of identifying and analyzing the online purchase journey of flooring materials by the consumer.
Read more »