Lizeo®.Product Intelligence
Scan your competitors portfolio to spot market opportunities
Perform in depth competitive product analysis to drive your product roadmap
Implementing a new product development strategy requires complex and thorough analysis of your whole market and competition. You need to be aware of the whole product ecosystem of your competitors, analyse their strategy and check the efficiency of your current product market coverage in order to take the right decision.
Faced with an increasing number of products and competitors, this strategic competitive analysis becomes harder on most markets and you may face multiple issues: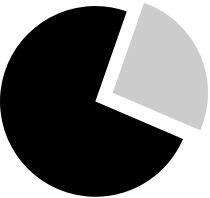 Compare your product portfolio structure and your competitor's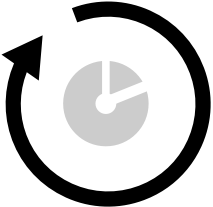 Find the right timing to launch a new product with the right set of features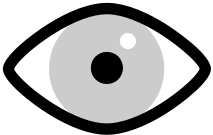 Maintain a real time and updated vision of your market
Lizeo®.product intelligence
Lizeo®.product intelligence is a SAAS business intelligence tool which analyses data about the products you sell, what your competitors sell and where. It provides real-time data-driven insights to quickly identify gaps in your product portfolio versus your competitors and spot empty spaces in the market to assess new product development or new assortment opportunities.
To provide an accurate product comparison, Lizeo®.product intelligence integrates a proprietary AI driven Product Life Cycle algorithm to identify the maturity stage of each product and drive your competitive advantage at all times.
Through dashboards and indicators, Lizeo allows you to efficiently analyse your competitors' product strategies.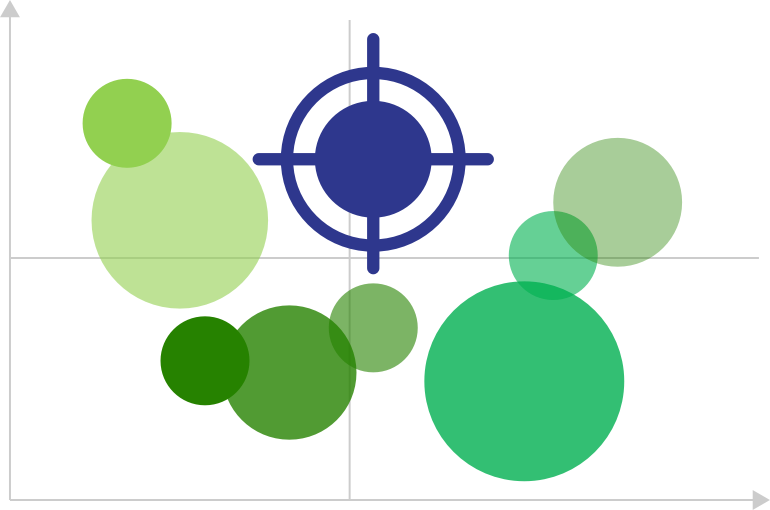 Market White Space Identification
Determine whether markets are served, under-served or unserved by discovering offers gaps that represent new business opportunities.

Identify key product opportunities for your business and evaluate them in terms of sales volume, price index, etc.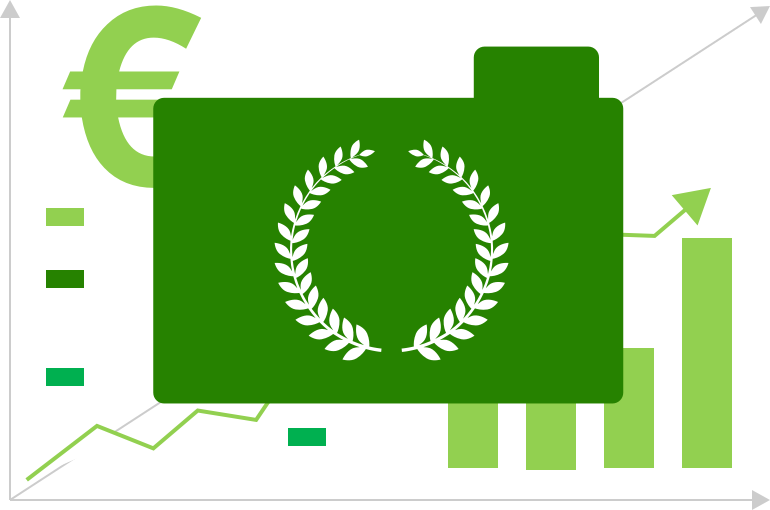 Market and Brand Coverage
Ratio between one brand's volumes and the total market volume of sales.

Evaluate also your efficiency regarding product coverage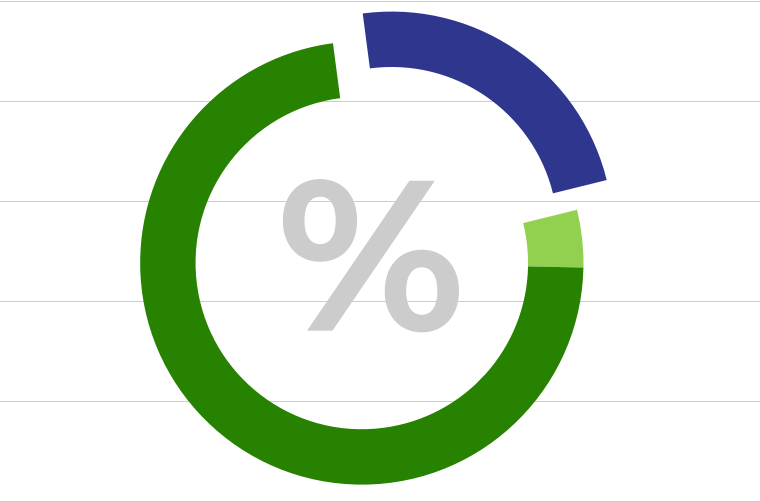 New products detection
Real time competitive monitoring with new products alerts on your market.

Never miss an innovation on your market and keep control of it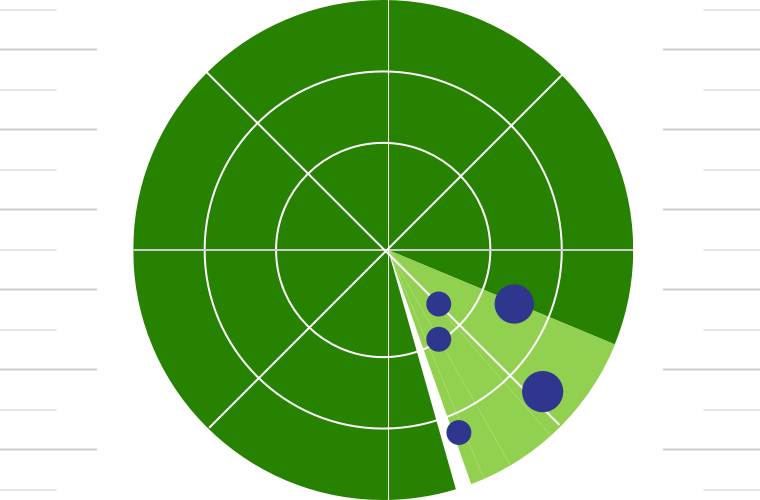 Competitors products portfolio
Complete portfolio understanding of your competitive environment.

Know where to position your competitive advantage regarding competition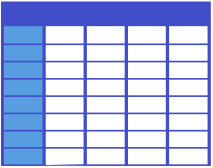 Compare your product portfolio structure and your competitor's in real time

Quickly identify market opportunities for new product or current product repositioning

Optimise your current product portfolio for better market performances (simplify, abandon, etc.)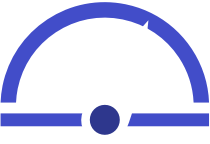 Assess the coverage performance of your product portfolio and act accordingly