Lizeo®.Insights Web Assessment
Understanding and analyzing conversion funnels/span>
Measure your online presence and analyze the conversion funnel of the main sales sites
Lizeo offers to carry out a complete X-ray of online sales sites and/or your customers' main digital Touch points. The aim is to describe all the elements and systems that these sites put in place throughout the consumer's buying journey and to have a quantified and objective view of the offer available on their site.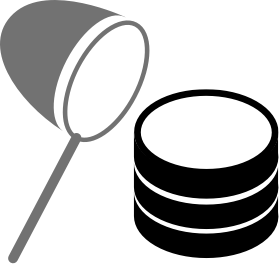 Gain a complete overview of the offer to which online consumers are exposed on the main sales websites in their sector, and decipher the depth of information available.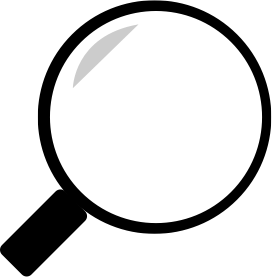 Understand what influences the consumer in the different phases of the conversion journey or funnel on each site through a systematic analysis of UI / UX features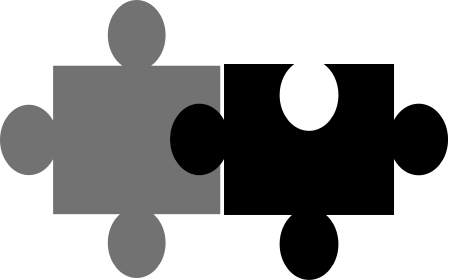 Measure the presence and visibility of competing brands on key sales websites by monitoring offers and prices
Lizeo®.Insights - Web Assessment
This 360° audit of the sales websites and marketplaces in your sector of activity will enable you to target the sites to be monitored and/or integrated into your distribution strategy. It will also enable you to identify your competitors' strategies in terms of communication and promotion. 
Finally, you'll get an objective measure of your offering on the main sales and distributor websites, by collecting all the offers and prices for your market.
What are our deliverables?
A full study report including: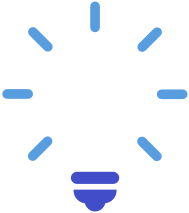 Gain an overview of the size of the market, the players involved and the weight of your online offering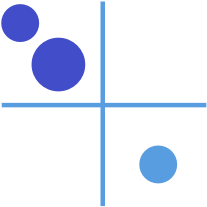 Evaluate your price positioning thanks to a multi-website overview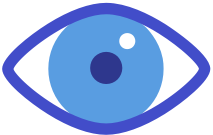 Compare your digital strategy with your competitors in terms of prices, promotions, offers, etc.
Use Cases for Web Assessment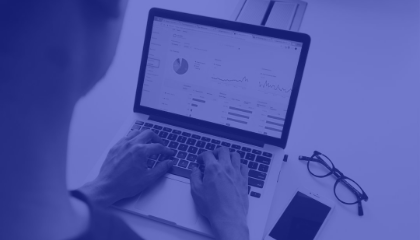 Use cases
In this use case in the perfume and cosmetics industry, data is at the core of identifying and analyzing the online perfume buying journey of the consumer.
Lire la suite »
Use cases
Data Blog by Lizeo Back What are the online consumer search habits when it comes to tires? Partager sur twitter Partager sur linkedin Partager sur
Lire la suite »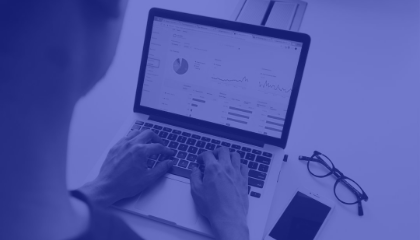 Use cases
In this use case within the DIY industry, data is at the core of identifying and analyzing the online purchase journey of flooring materials by the consumer.
Lire la suite »