No crystal ball, only science
Predicting instead of correcting
Monitoring your competitors' prices changes to react accordingly is a price follower strategy. Price changes frequency can be high and staying current with the latest trends is necessary to remain competitive. Thus, be proactive by anticipating prices and demand will allow you to increase your competitive advantage.
The challenges of proactive pricing
Managing a huge amount of data and parameters as well as mastering statistical models and algorithms make proactive pricing very complex. This could lead you in struggling with: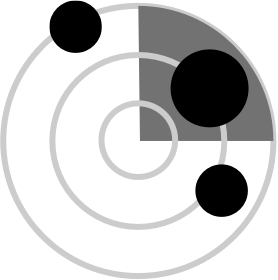 The scope and coverage of historical data required to set a reliable model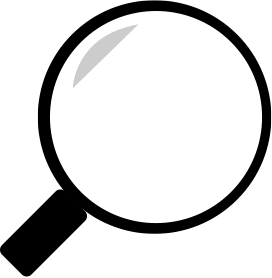 The identification of all characteristics which could affect market prices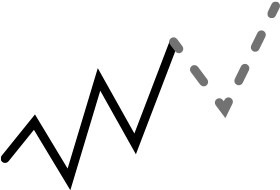 Simulation and forecast of product demand
Lizeo®.price science provides you with a predictive pricing model that allows you to price more efficiently.
Based on historical data (prices, sales volumes, etc.) and advanced statistics, we identify parameters that have a major influence on your market (external conditions, product characteristics, etc.). Then, we determine which one are most strongly correlated with your competitor product prices changes: these are the variables of your future model.
Final step is computed by artificial intelligence algorithms to create your own dedicated predictive pricing model: let's now forecast what will be the next pricing move of your competition.
Be "price" proactive instead of reactive by anticipating price adjustments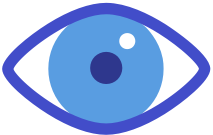 Get a better picture of what is influencing the price on your market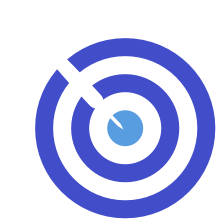 Set the right price for your new product launch
Determine where both your pricing opportunities and risks lie