rezulteo™
website is the first European tyre purchasing guide and comparison website for the consumer.
Edited by Lizeo Group,
rezulteo™
mission is to guide, advise and support the consumer in its purchase of tires through innovative digital technologies.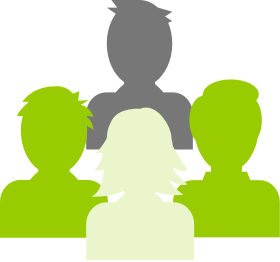 For consumers:
A unique product research approach
A product recommendation adapted to his profile and expectations
The guarantee of finding the chosen tire at the best price
Make his purchase online or in store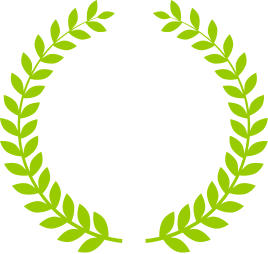 For brands:
A special showcase with a high brand conversion rate
A consumer understanding laboratory in the buying phase
A device for experimenting conversion systems, messages and advertising media
Innovative digital technologies that offer unique tire research and purchasing experiences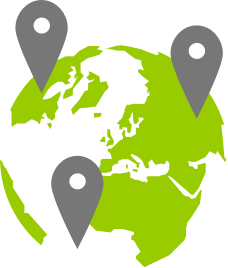 For distributors:
A multiplier of presence on the key stages of the online journey of the consumer
Increased visibility of their products, services and points of sale
Extra traffic on their e-shops and points of sale via Web2Store devices
The showcase of our know-how
rezulteo™

is the showcase of Lizeo know-how, through:
Support for digital transformation
Processing and restitution of big data (price, product, vehicles) in real time
Improving the consumer experience and the product experience
The product recommendation
The implementation of digital solutions to improve conversion and consumer purchasing
rezulteo™
integrates and implements many Lizeo digital solutions and data flows:
rezulteo™
is the tyre consumer understanding laboratory in the buying phase for brands and distributors.
The platform allows you to:
Understand how the consumer realises his choice of product and dealer in a multi-brand, multi-channel and multi-merchant context
Experiment with new conversion systems, advertising messages and media, and new digital initiatives
What are the most selected dimensions per vehicle model?
Which channel is preferred by the owners of BMW vehicles?
Which products are the most selected by customers at point of sale X?
Which advertising message transforms best? for which target?

rezulteopro™, rezulteo™ platform for the points of sale
rezulteopro™
is a multi-service web platform for tyre professionals (points of sale, distribution networks, manufacturers).
rezulteopro™
restores real-time consumer view of market prices and allows professionals to establish their prices with a knowledge of the competition.
The benefits of
rezulteopro™
:
Direct access to the online sales prices of competitors
Increased visibility by displaying products, services and promotions on 

rezulteo™
For the distribution networks
Recommended prices configuration and instant transmission of information to points of sale/outlets
Update points of sale/outlets information directly by the members (contact details, opening hours, services ..)
Daily price tracking of key products on worldwide online sales websites 
Adjustement of sales price recommendations and scale of prices