Get the full picture of your market by collecting price data at every point
To maintain your competitive edge in your market, you need to monitor and keep track of your competitors' price behavior in order to adjust your pricing strategy. Price monitoring on a global market remains extremely difficult due to the abundance of available online data. As decisions and pricing strategies are based on data analysis, the quality and accuracy of collected price data are critical.
Collecting competitor price data and creating a trustworthy database raises many challenges. As sources are available both online and offline with discrepancies in product descriptions, businesses face major challenges in: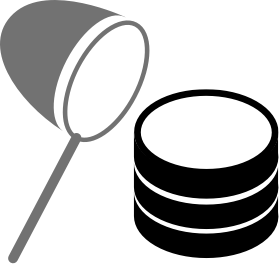 Automation of the collection of price data with accuracy and quality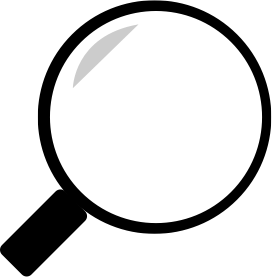 Controlling quality and consistency of data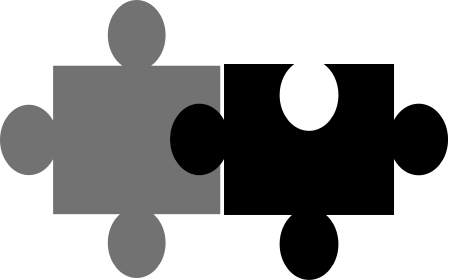 Ability to match collected price data with the correct description
Lizeo®.price data
serves as a comprehensive repository of pricing information gathered daily from e-commerce websites across North America, South America, Europe, and Asia. By utilizing Lizeo's cutting-edge, ethical scraping and machine learning techniques, this raw data is processed and consolidated. Our team of data scientists meticulously cleans, matches, and verifies the data against a referential database going back to 2009 which ensures that we deliver the most accurate and reliable pricing information in the tire and automotive industry.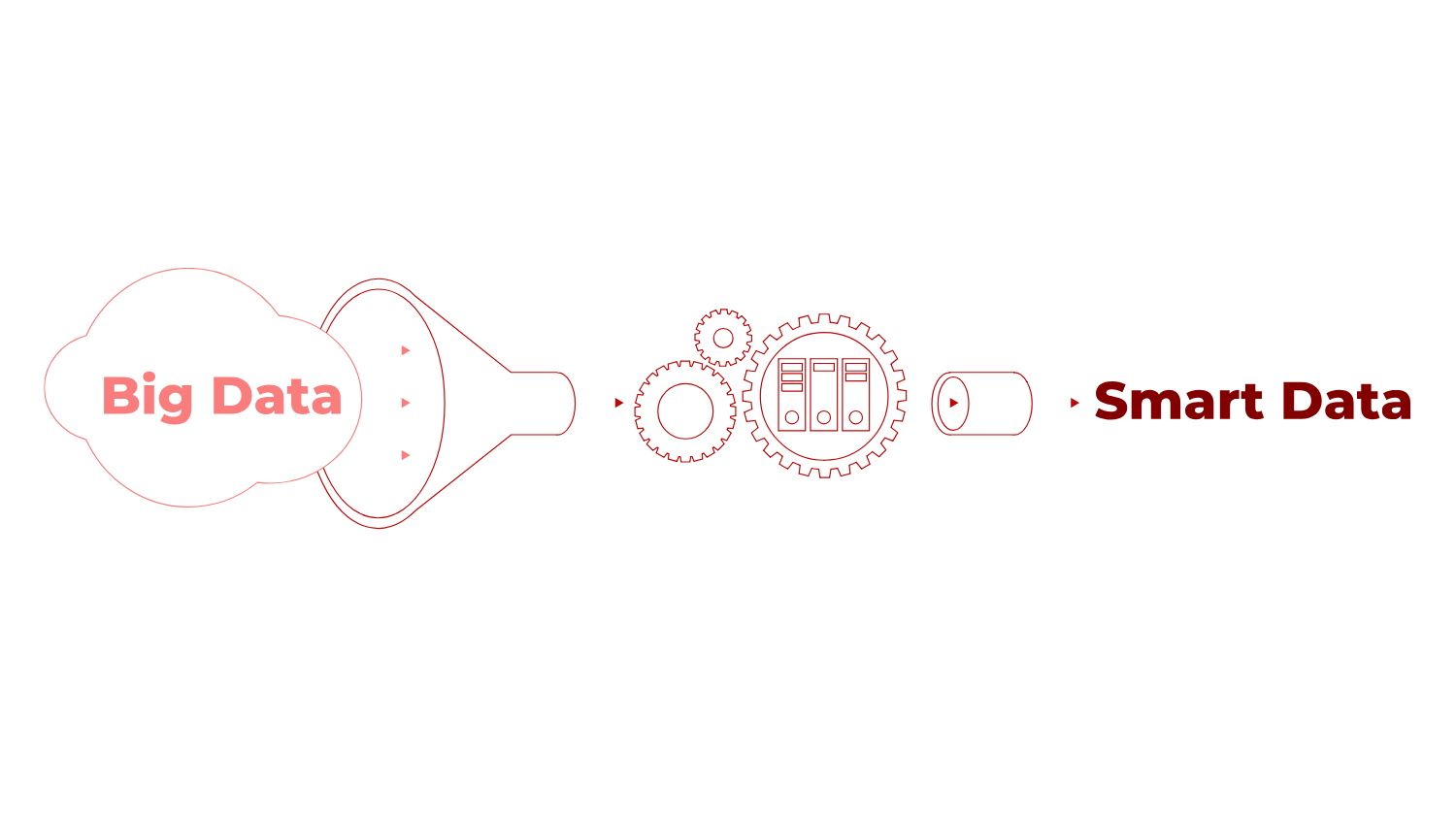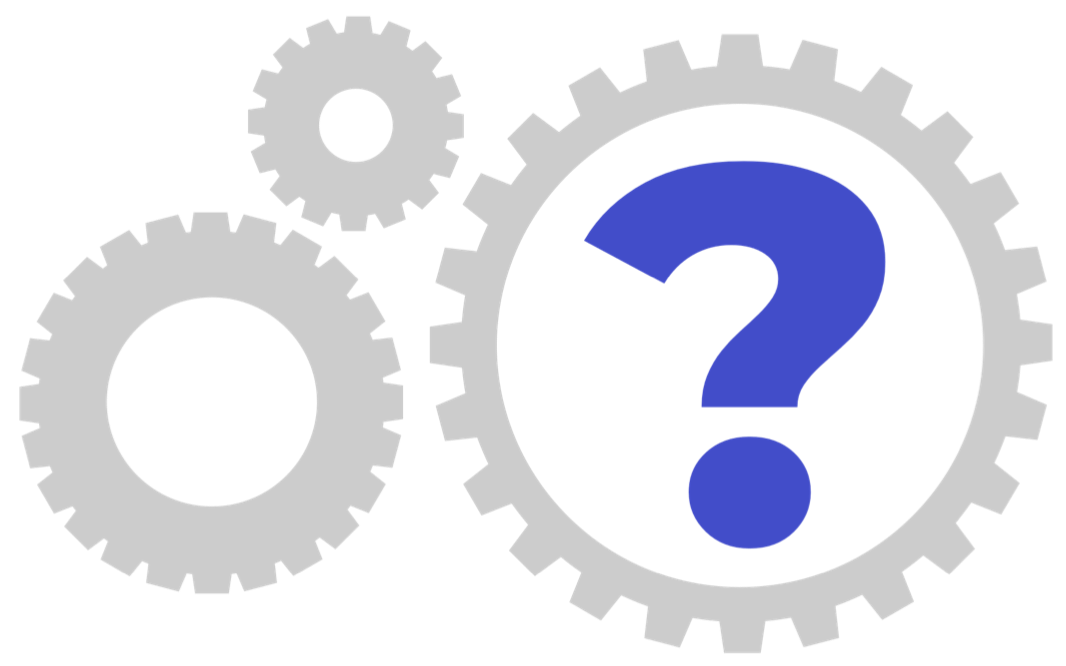 1. Define your objectives and strategy related to the use of competitor price data
2. Select the scope of products, websites, marketplaces, and countries you would like to monitor
3. Define your price data flow content (depth of product information, aggregation, price pre-calculation, corridors, etc.) that will match your usage
4. After collecting, parsing, matching and cleaning data, we deliver a meaningful dataset, consistent with your needs and usage at a predefined frequency and format
Lizeo®.price data delivery is highly configurable: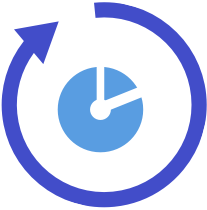 Save time on your data collecting process and focus on your pricing strategy

Base your decisions on high quality, relevant and ready to use data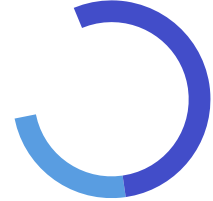 Get data delivered with your own market segmentation and pre calculations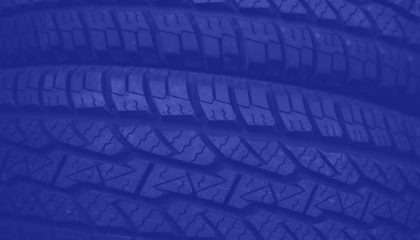 Use Cases
Identify pricing changes in your local market with our tire price monitoring tool, built specifically for tire dealers. Integrate customized pricing rules and strategy to optimize price, maximize margins, and stay competitive in your market.
Lire la suite »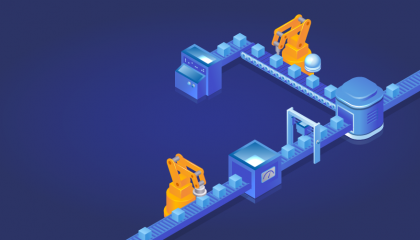 Optimize your pricing strategy
You want to remain competitive? It is essential to analyze prices in one's market methodically. Take stock of your good practices!
Lire la suite »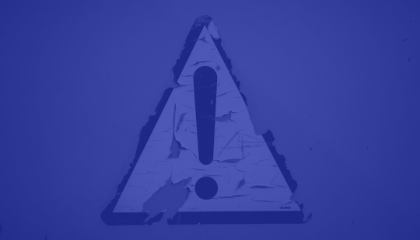 Use Cases
Tire manufacturers implementing and maintaining a Minimum Advertised Price (MAP) policy experience many challenges. Lizeo MAP solution brings a precise answer to these challenges.
Lire la suite »