Lizeo®.Marketplace data collection
Data collection on marketplaces
Access to qualified data on each of your products sold on marketplaces
Our data collection platform enables us to collect and process large volumes of data on the main marketplaces (amazon, cdiscount, allegro, etc.) on a daily basis. It gives you access to all the platform's available and public data and attributes relating to products and sellers. This data is then refined and qualified by our data management process.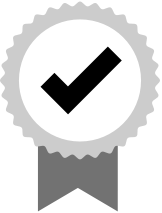 Access consistent data for your products on marketplaces

Understand your competitors' products on these same platforms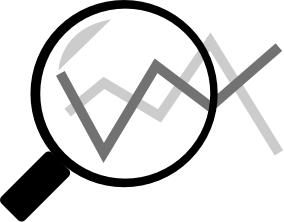 Monitor the prices charged by these marketplaces and sellers
Lizeo®.Marketplace data collection
Lizeo®.Marketplace data collection is a multi-site, multi-country data collection process that provides access to a wide range of information about the products and brands sold on these marketplaces, as well as information about the sellers.
Product

/ Price data

Ratings & Reviews

Marketplace offers

Seller profile & product offer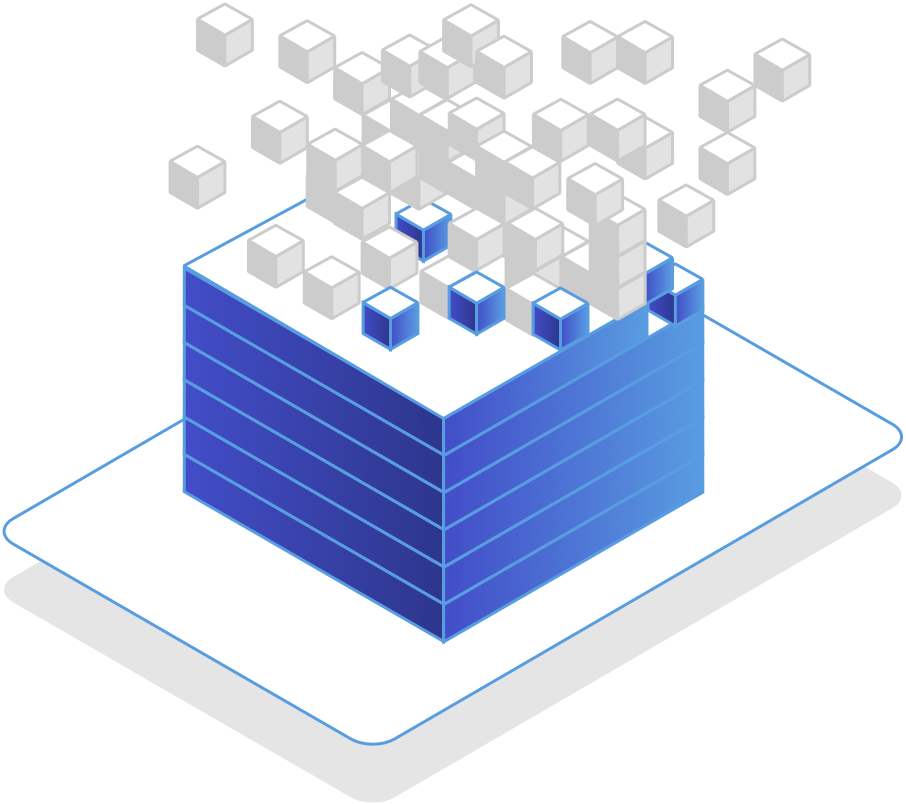 Lizeo®.Marketplace data collection can be supplied via an API or flat files (.xls, .csv) via FTP or can feed internal BI or pricing tools. Lizeo favours the use of this data via our business intelligence tools, which enable advanced analyses to be carried out on product referencing by marketplaces and on sellers' pricing strategies.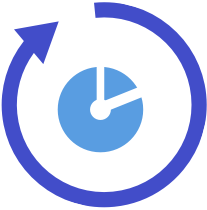 Save time in your data collection process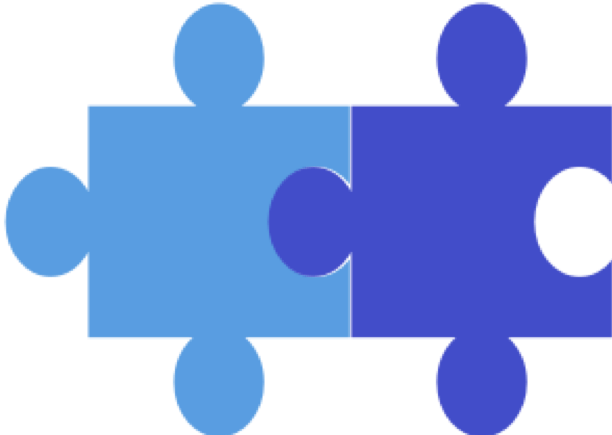 Information that complements what you already have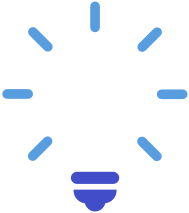 Stay one step ahead of the competition with a complete view of the market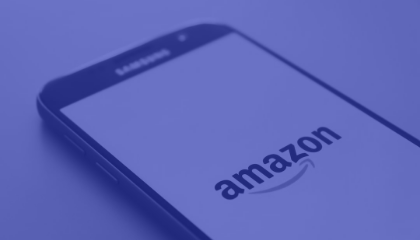 Use cases
Le Blog Data by Lizeo Back Which sellers are offering my products on Amazon? Partager sur twitter Partager sur linkedin Partager sur email An industrial
See this use case >>