Drive your business decisions with data.
Lizeo extracts value from the data in your ecosystem to create a direct business impact.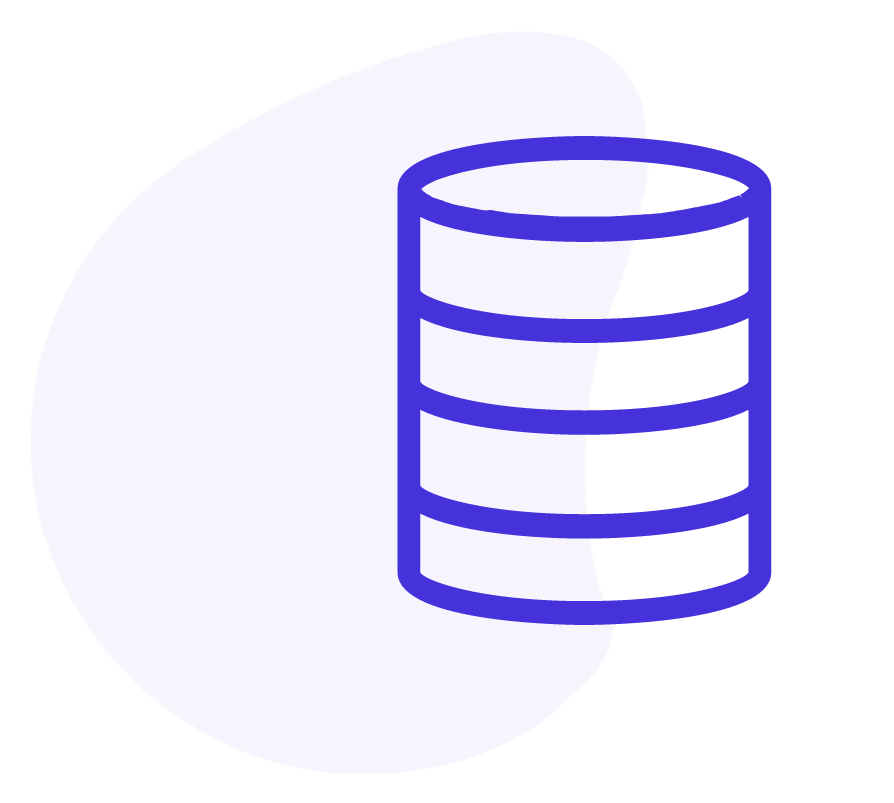 Leverage your data effectively with our Technologies, Platform, and Data Management Services.
AI at the core of our R&D
To help you extract the highest added value from your market data, we are constantly on the cutting edge of research in big data, data science, machine learning, artificial intelligence, and deep learning.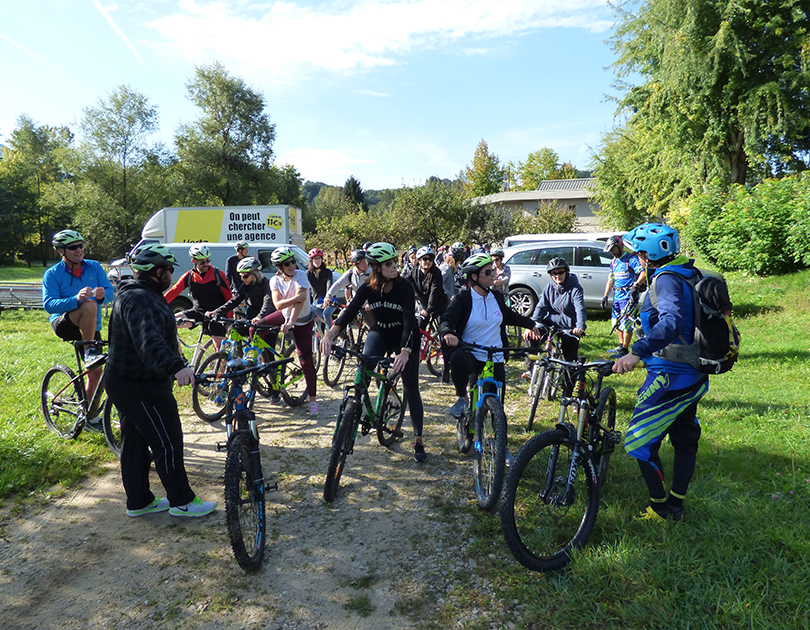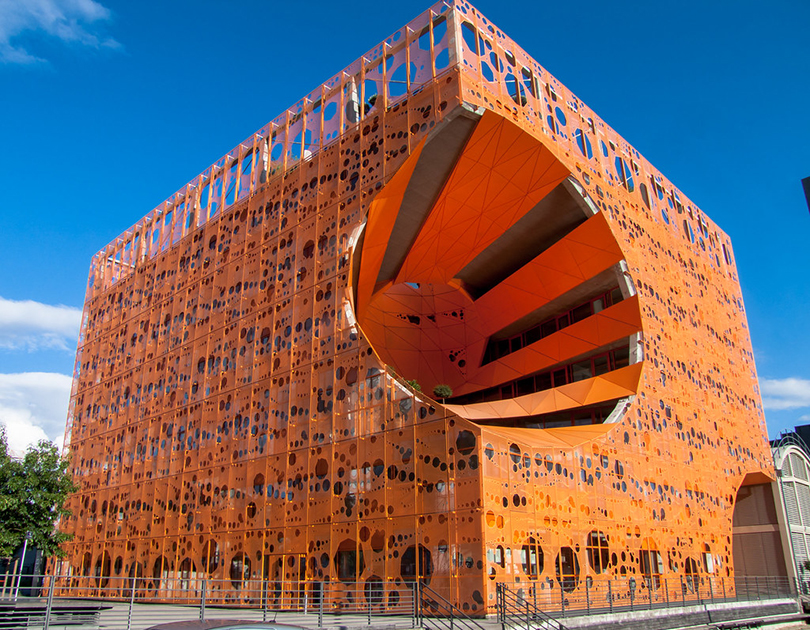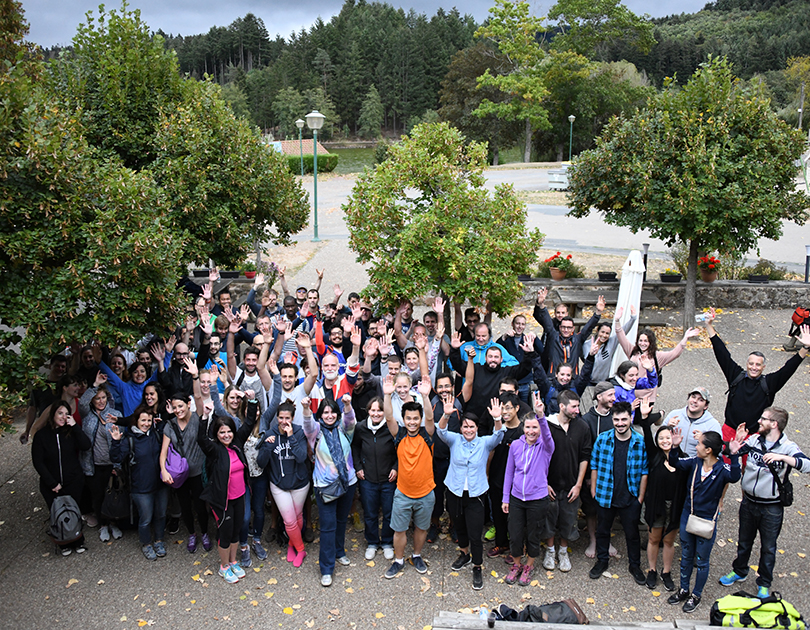 We create, analyze and extract value out of data ecosystems in order to support the digital transformation and increase market awareness of our customers, at a global level. The company combines product experts, marketing professionals, data scientists, and IT gurus to deliver end-to-end, data-powered solutions, providing our customers with a new performance edge.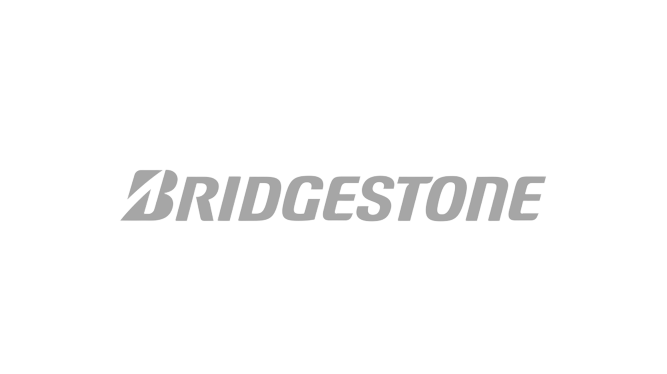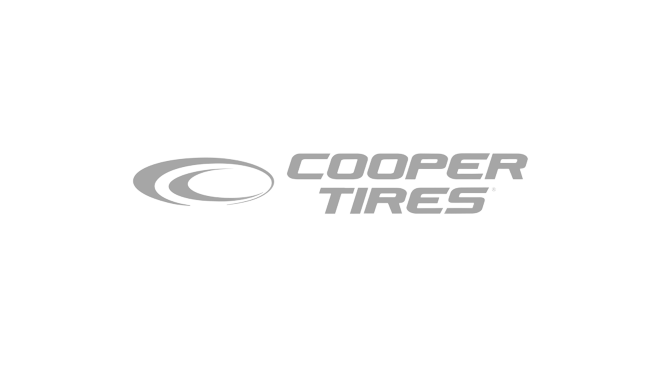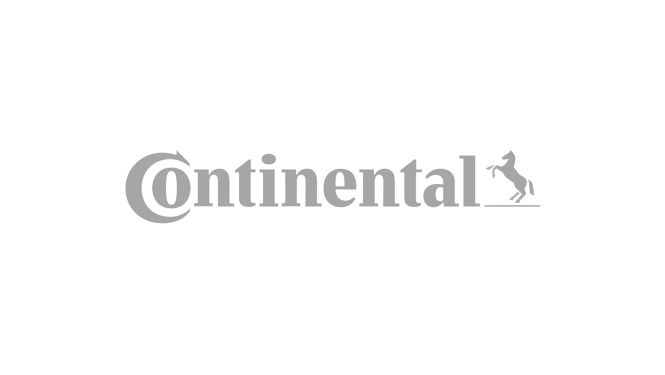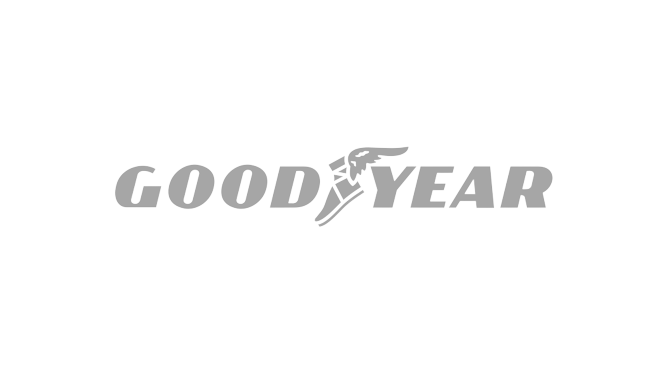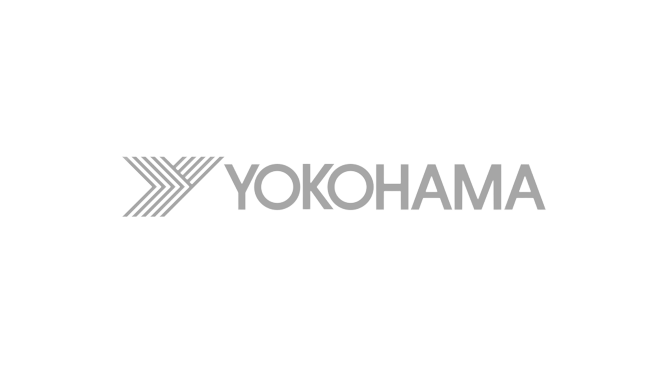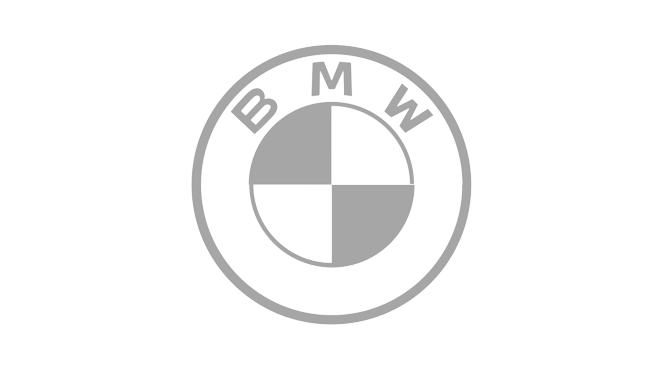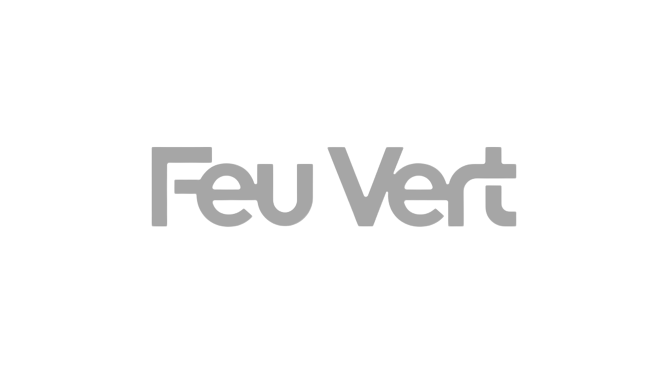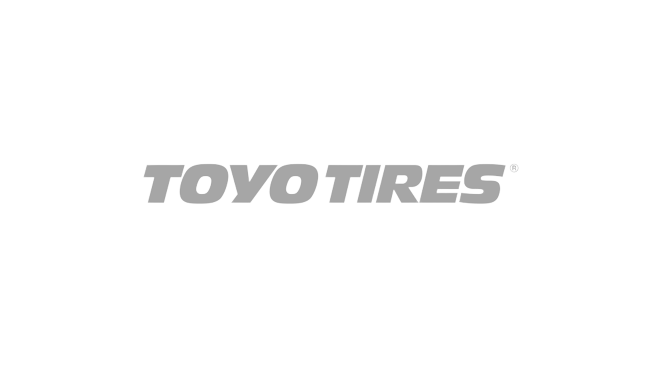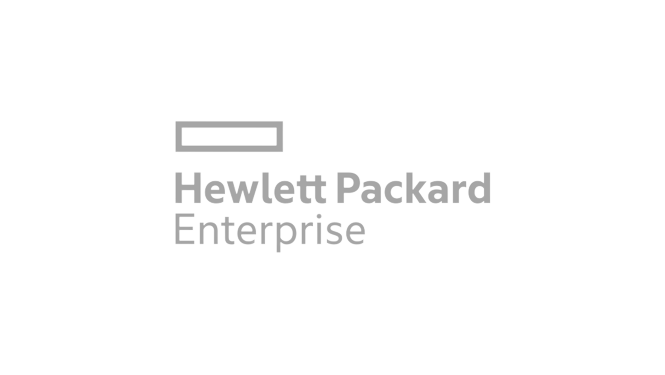 "I decided to use Lizeo's services to refine the analyses we had been able to develop internally. Our knowledge of market prices was already advanced, but Lizeo's contribution enabled us to industrialise our benchmarking approaches and obtain more refined results.
We appreciate the comprehensive know-how about online data management, their implementation of quality standards as well as their ability to consolidate huge data volume in a very efficient way.
We approached Lizeo Group because of their expertise in the field of Data management and pricing management, as it presented a critical interest to us. Indeed, we needed a systematic approach to the collection and analysis of price data in our market.
Harness the value of your data now.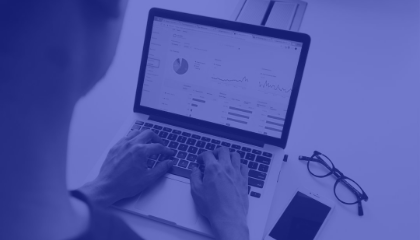 Use cases
In this use case in the perfume and cosmetics industry, data is at the core of identifying and analyzing the online perfume buying journey of the consumer.
Read more