Analyze and monitor consumer prices online
Analyzing and monitoring the prices offered to consumers on specialized or general e-commerce sites and on marketplaces allows you to better understand the consumer's online purchasing path. It also allows you to understand your competitive environment and adjust the price positioning of your products.
For the tire industry, Lizeo has developed online tire price tracking and analysis solutions to enable manufacturers and retailers to understand the price dynamics of the market. This analysis also helps to understand what products and prices online shoppers are exposed to in their final buying stage.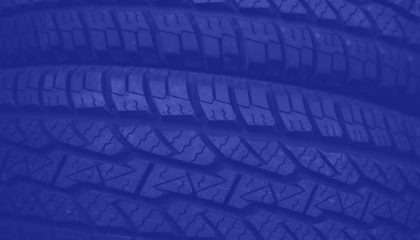 Use Cases
Identify pricing changes in your local market with our tire price monitoring tool, built specifically for tire dealers. Integrate customized pricing rules and strategy to optimize price, maximize margins, and stay competitive in your market.
Read more »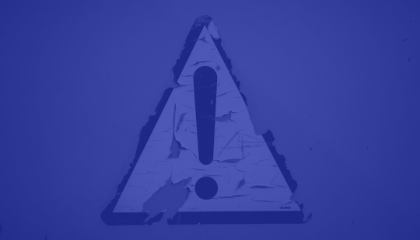 Use Cases
Tire manufacturers implementing and maintaining a Minimum Advertised Price (MAP) policy experience many challenges. Lizeo MAP solution brings a precise answer to these challenges.
Read more »
Improve and optimize the online tire buying experience
For tire retailers, online competition is hard. In order to improve the online experience and to increase sales, retailers online need to make buying tires online easy. To do so, they need to provide features to quickly and easily find a tire.
Lizeo has the tools and solutions to improve the online tire buying experience:
A full vehicle and fitment tire database to help online buyers find the tire that fits their vehicle fitments
Marketing digital tire assets to improve the product page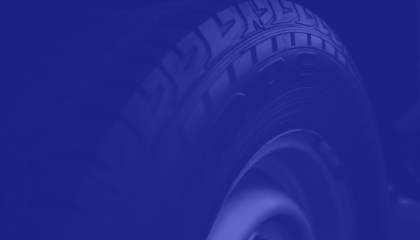 Use Cases
A global vehicle database for passenger and light truck vehicle tire fitments.
Read more »
Understanding the online consumer journey
For e-retailers, understanding the online consumer journey is critical. What offers are they exposed to? What are their intentions? What are their search criteria? What keywords or phrases do they use? Do they see my brand or that of my competitors?
Lizeo has developed solutions and methodologies to analyse, identify and decipher the consumer's online journey when buying tires.
Automatically identify comparable products
In an intensely competitive environment with an abundance of offers, it is complex for a tire manufacturer to be able to compare its offer in an objective manner and based on tangible and varied data. Beyond the simple technical criteria, other criteria disrupt this comparison such as consumer opinions or marketing positioning.
For tire manufacturers, Lizeo has developed AI-based tools and algorithms to enable automatic and systematic tire comparison based on objective and tangible criteria.
Understanding your market