Smart price optimization tool
Execute your price strategy
Managing and operating prices has become indicative of your organization's success. With an enormous amount of brands, competitors, products, and references to monitor, proactively setting your prices is critical yet complex. The process is time consuming but not avoidable if you want to remain price effective.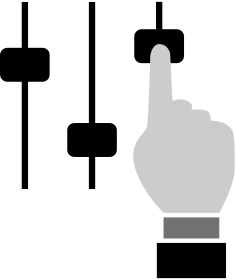 Set thousands of prices manually taking into account costs, margins, pricing lists, pricing strategies, and competition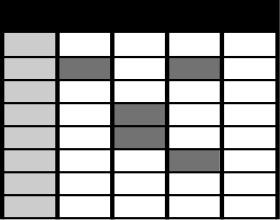 Monitor your competitors' positioning and every slight event that might affect yours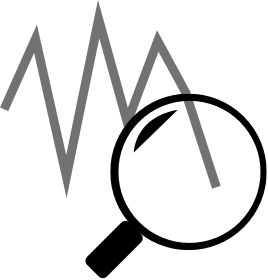 Match all existing products on your market with prices and retailers
Lizeo®.price management is a set of solutions that allows you to automatically set your sales price based on your own pricing rules (target margins, purchasing price, positioning regarding competitors, etc.) and to monitor daily prices with alerts to detect your competitors' positioning changes on key references.
MAP (Minimum Advertised Price) Manager
Lizeo MAP Manager is a tool that helps tire manufacturers implement and maintain a Minimum Advertised Price (MAP) policy. Within the tool, a user can see the status of monitored retailers for non-compliance, days of non-compliance, and violations grouped by retailer, product, or part number. Screenshots of the violation are collected for evidentiary support, and a user has the ability to notify the violator straight from the online tool so there is no need to exit and execute an email notification.
MAP (Minimum Advertised Price) ID
Lizeo MAP ID is a tool created to assist tire manufacturers in effortlessly recognizing Minimum Advertised Price (MAP) violations among online retailers. This data visualization tool presents MAP breaches and organizes them by site group. MAP ID detects violations throughout the entire US/CAN Lizeo online retailer directory and updates daily.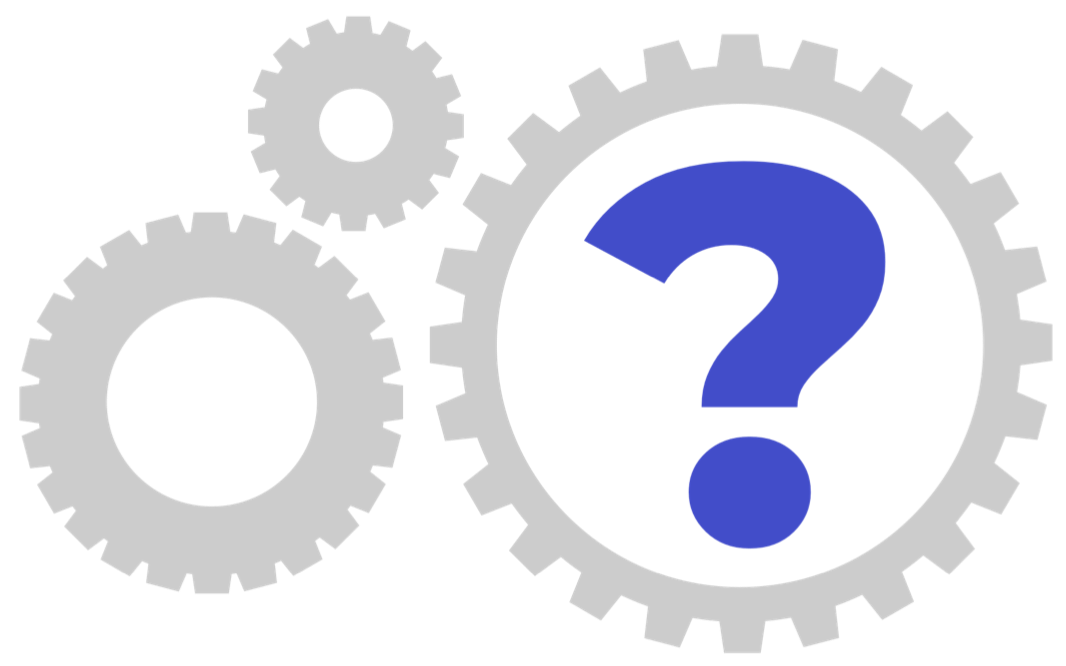 1. Observe real time prices for your products and your competitors' ones.

2. Set your own pricing rules, taking into account your competitors' prices, your own positioning, and targeted margins.
3. Prices get updated automatically according to your pricing logic. After setting your recommended prices, spread them to your distributors' screens in real time.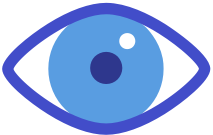 Consult in real time your competitor's consumer prices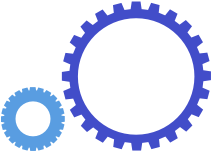 Automate your price management according to your pricing rules and strategy

Spread recommended prices across your organization and network