Price intelligence solutions to master your pricing dynamics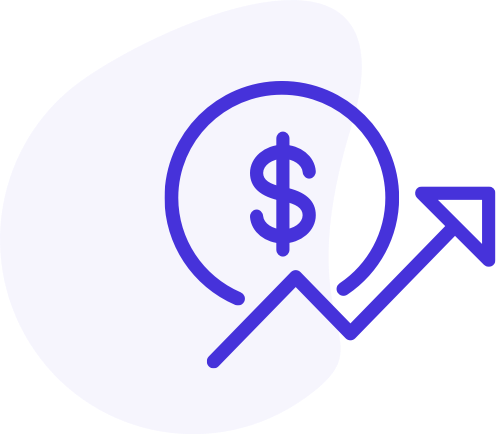 Extract value from your data
A wealth of data regarding market prices (e-shops, marketplaces, etc.) available for businesses everyday. Valuable insight extraction from this data, through in-depth analysis is key to price setting strategies and remaining competitive in the market. Anticipate price trends with predictive pricing models and implement automated pricing systems in order to reach a new performance edge.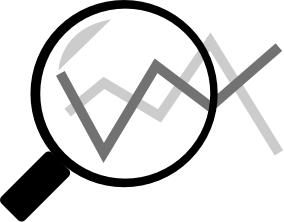 Difficulty following market price positions due to a growing number of competitors, offers, and daily price changes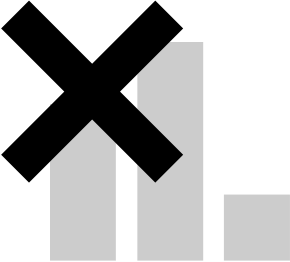 Inaccurate market analysis based on low data quality and accuracy
Challenge to define relevant alerts and KPIs to serve a pricing strategy
Lizeo delivers strategic price information based on high quality data analysis. It provides the right mix of analytics, pricing science, and workflows that enable functional groups to work in concert as they perform their own price-related planning, selling, and tracking processes.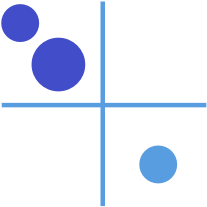 Detailed comparison of all prices in your market on a daily basis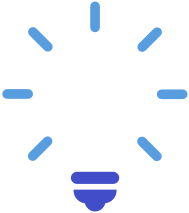 Anticipate market trends with decision-making tools that are pre-configured by business experts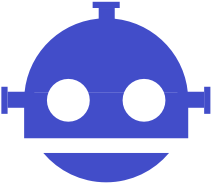 Set prices automatically and precisely to help optimize margin and market share