Use data to guide your development strategy on marketplaces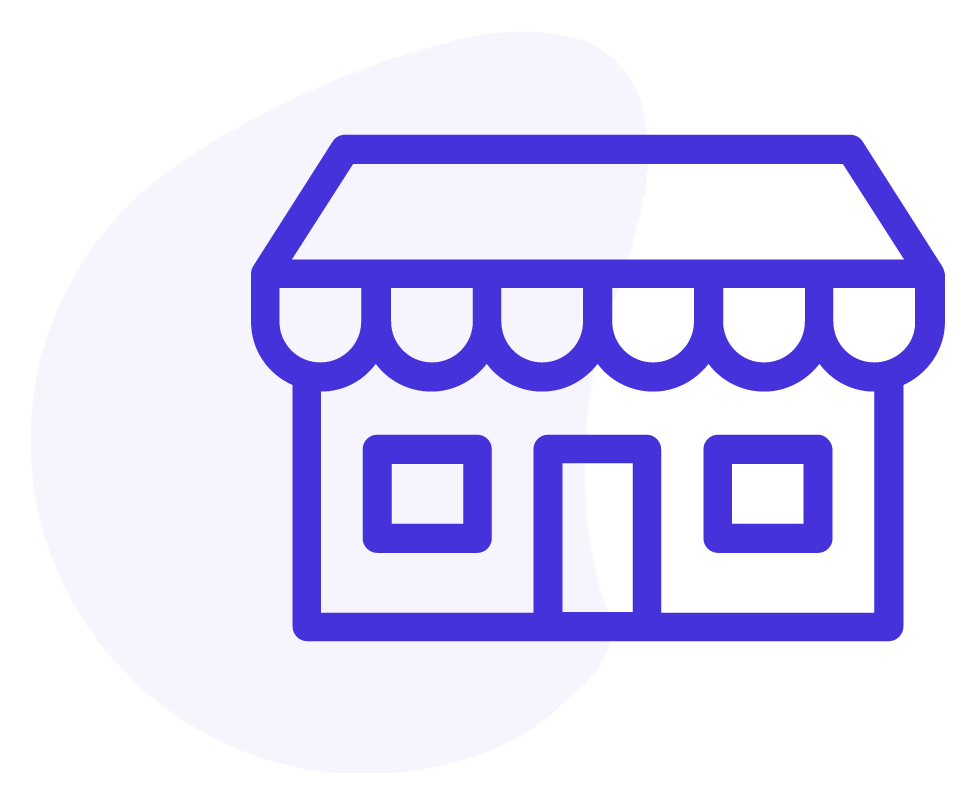 Understanding the key issues involved in your brand's presence on marketplaces
In today's competitive digital world, it's crucial for your brand to navigate effectively on the various online marketplaces such as Amazon, Ebay, whether they are global or local, such as Cdiscount and many others.
Understanding your competitors, the diversity of their offerings, and your own positioning among these offerings are key issues.
These key elements determine your ability to capture the attention of potential customers and boost your sales.
Proactive monitoring of product reviews and ratings is essential, as they shape the public perception of your products and can influence the purchasing decisions of new customers.
A clear understanding of who your competitors are, where they're coming from and how they're performing will help you understand how competitive the market is.
In addition, assessing your brand's overall performance on these marketplaces will help you understand your brand's visibility and reputation among consumers.

Gain a better understanding of your market on marketplaces and control your online distribution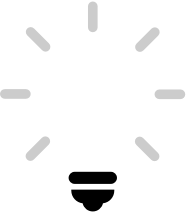 Understand consumer needs and expectations, as well as the strengths and weaknesses of your products
Improve your brand's performance on marketplaces (Amazon, Ebay, etc.)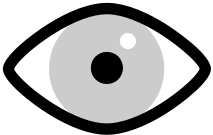 Monitor the prices charged by sellers for your products
From collecting data on marketplaces to analysing dashboards, the Lizeo Marketplace offer provides an analysis of your positioning and your multidimensional competitive market.
Our systemic approach complements the data provided by the marketplace itself.
With our Business Intelligence and dashboarding solutions, we are able to provide a vision of the market on a daily, weekly, monthly or quarterly basis, depending on your needs.
In addition to our data collection and analysis service, we provide strategic recommendations to help you optimise your presence on marketplaces.
Our solutions for analysing marketplaces

Multi-source and multi-country processing: all types of websites, platforms, data, on a global scale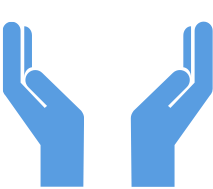 Global capability: from website identification to scraping workflow, automation, intelligent data extraction and visualisation dashboards on a BI application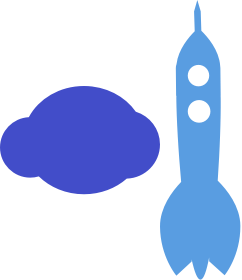 Regular data feeds as required (daily, weekly, monthly) and up to date to track the development of new products