We power business decisions with data-driven insights, empowering organizations to engage in smart business strategies
We envision a global market in which large enterprises base their business decisions on live data streams generated inside their ecosystem to deliver strategic and operational outcomes.
We create, analyze, and extract the value out of data ecosystems in order to support the digital transformation and increase market awareness of our customers at a global level. Lizeo combines product experts, marketing professionals, data scientists, and IT gurus to deliver end-to-end data-powered solutions while providing our customers with a new performance edge.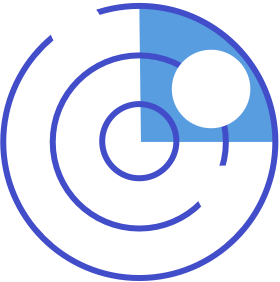 Interpret Market Trends to remain competitive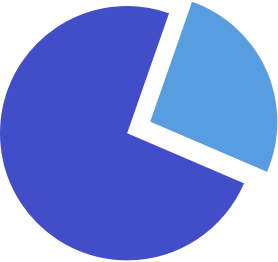 Identify Business Opportunities to increase market share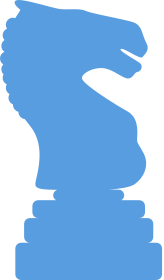 Drive Strategic Business Decisions that Maximize Performance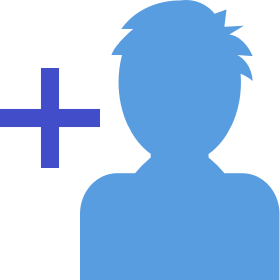 Improve Consumer Experiences for increased sales and brand conversion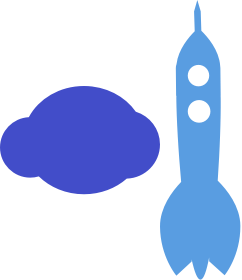 Boost Sales & Marketing Effectiveness and Efficiency
The journey began in 2009 when Lizeo founders (with decades of combined experience in digital technologies such as: internet and IT architecture along with a deep knowledge of tires) realized that the tire industry was at the dawn of a new era in e-commerce. As it is a real disruption in any traditional market, the tire industry started looking to external partners in order to support their digital transformation and to understand the new digital ecosystem.
Daily Records Collected worldwide
of annual revenue invested in R&D
Our know-how boosts your business performance
Business
We offer expertise in your key business activities
In addition to our in-depth knowledge of the automotive industry, we provide capabilities and support in the following areas: pricing, product marketing & planning, market intelligence, consumer reviews, etc.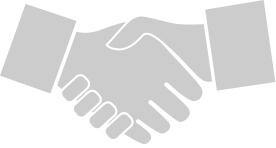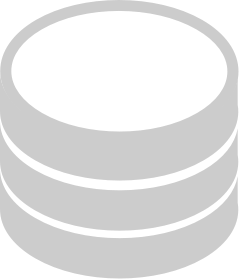 Big Data & Data Management
We provide advanced technologies to help manage and implement big data
We have developed and industrialized advanced technologies and efficient processes for storing, processing, unifying, and analyzing huge amounts of data. This is based on parallelization techniques across multiple servers (clusters).
Data Science
We extract the highest added value from your data
Our data science team is dedicated to analyzing, interpreting, and modeling data, allowing you to optimize your time in understanding the market, anticipating changes, and adjusting strategies.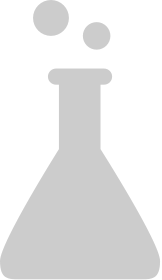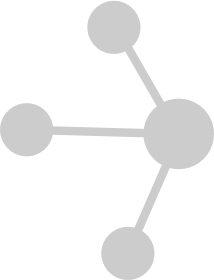 Digital
We support your business through each step of your digital transformation 
Our digital solutions and our team of experts in digital marketing, web project management, web design, social networks, and consumer sentiment, will support the integration of new technologies into your business activities.
Machine Learning & Data Science are at the core of our R&D
To help you extract the highest added value from your market data, we are constantly on the cutting edge of research in big data, data science, machine learning, artificial intelligence, and deep learning. 
ANTICIPATE MARKET CHANGES TO ADJUST YOUR STRATEGY
Our team of data scientists has built a library of models and algorithms in order to predict: 
Price & Market Volume
Purchasing behavior & customer profiles
Product life cycles
DETECT AND ANALYZE CONSUMER SENTIMENT
Our advanced artificial intelligence and semantic analysis technologies provide a deep understanding of online consumer sentiment and opinion:
Named Entity (Brands, products, retailers, etc.)
Properties
Topics
Lizeo has a global presence with offices in Europe, America, and Asia: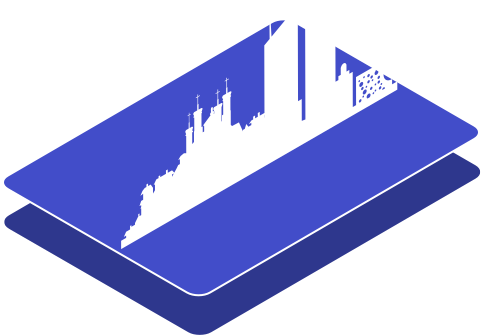 Lyon, France
+33 4 63 05 95 30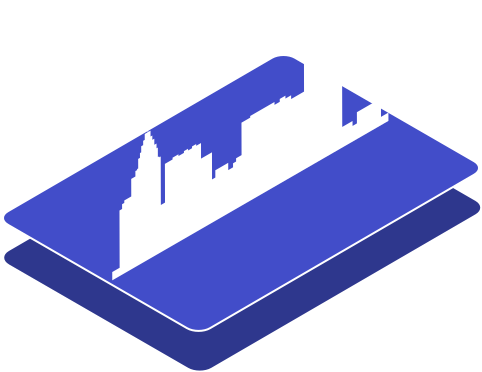 Charlotte, USA
+1 (800) 617-0098
Shanghai, CHINA
+86 18610056340
Take advantage of our global footprint:
Deploy global solutions
React to global issues
Local response
In-depth knowledge of each local market