Product data as a service
Collect competitive product data to increase market understanding
The wealth of product data, both online and offline, multiplies the sources of information from which you have to collect and monitor if you want to fully analyze trends and opportunities in the market. As a result, data quality becomes extremely critical as it is the main asset to building market knowledge.
As product development strategies rely heavily on competitor product data analysis to identify opportunities, creating and building an exhaustive and reliable product catalog is critical. This raises multiple challenges :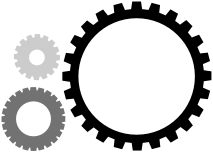 Automation of the collection of online and offline product data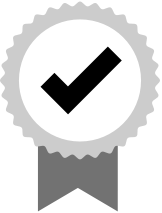 Controlling quality and consistency of data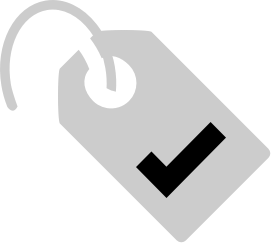 Ability to match collected product information with the right product
Lizeo®.product catalog is a flow of high quality competitor product data bringing a trusted overview of all of your competitor environments. Using the latest ethical scraping and machine learning technologies mixed with a human product expert team, we thoroughly collect product data online and offline.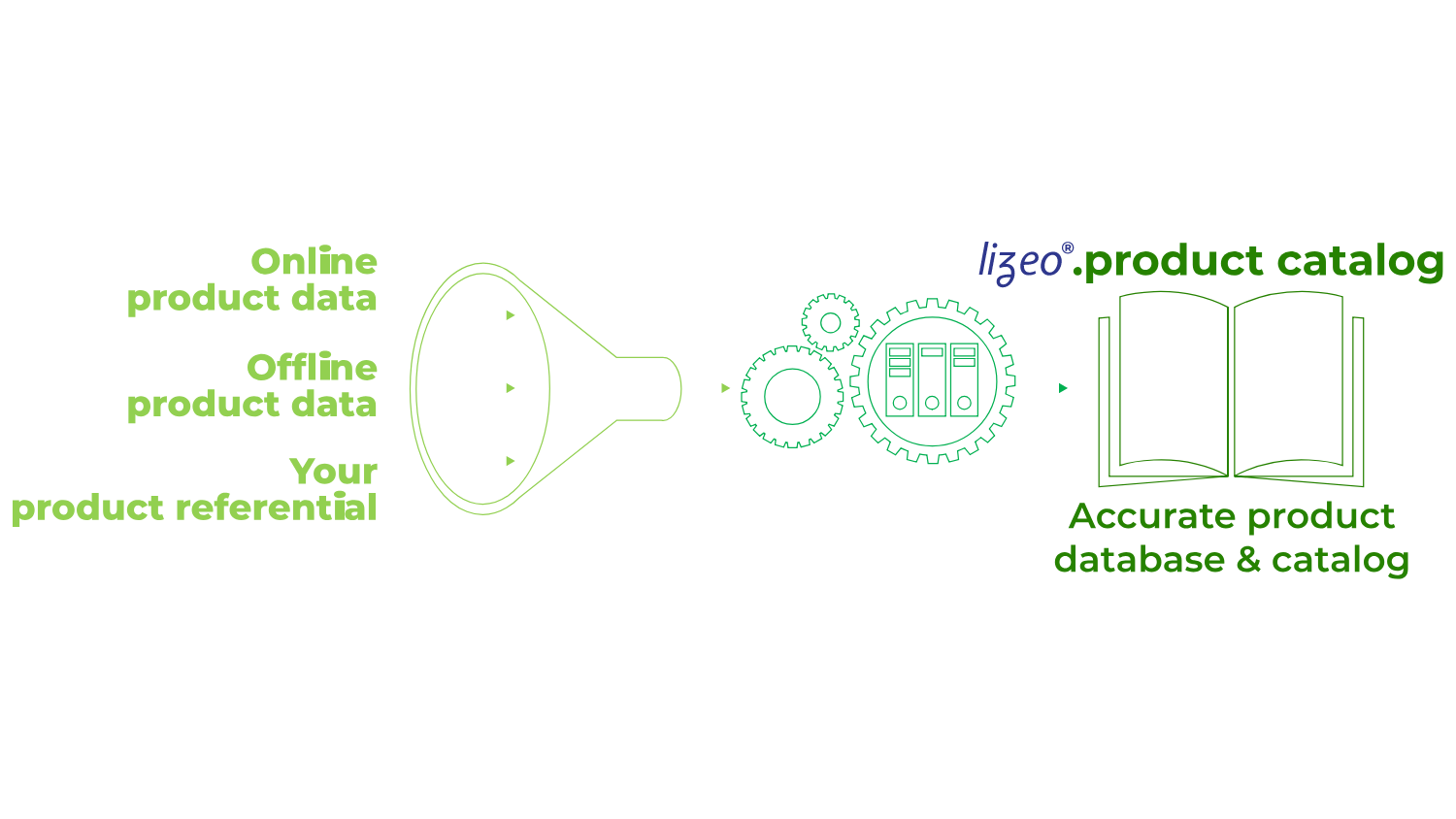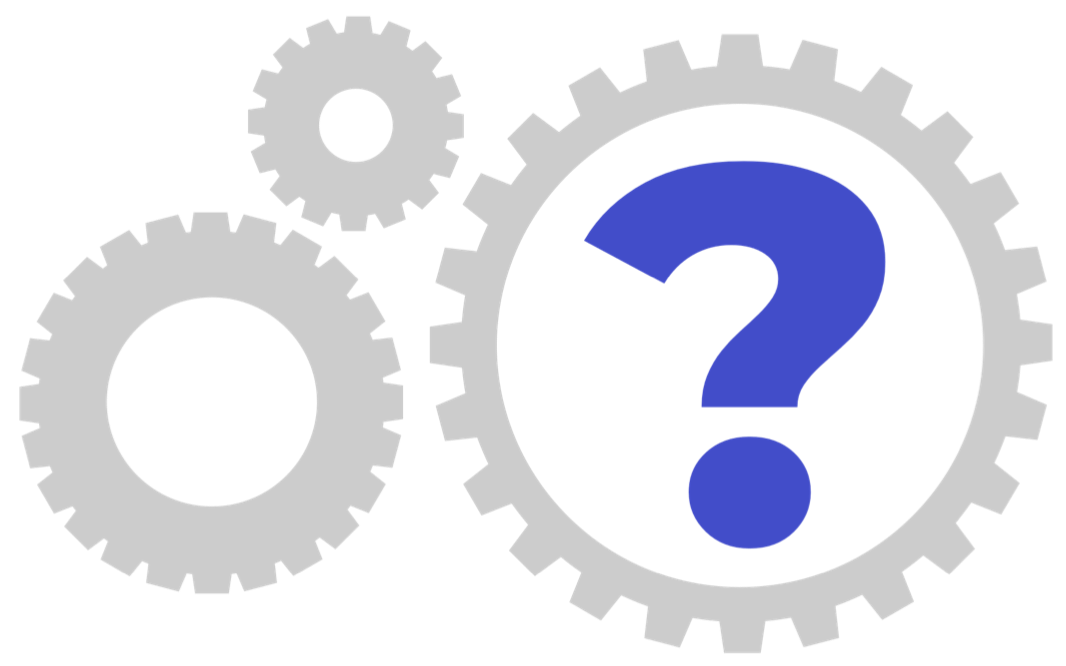 1. Define your objectives and the competitors you target to the use of competitor product data.

2. Select markets, segments, scope of products and countries you would like to analyze.
3. Define your product dataset content that will match your usage (depth of product details, aggregation, etc.).
4. After collecting, parsing, matching, and cleaning online and offline data, we deliver a meaningful product referential that will be consistent with your needs and usage at a predefined frequency and format.

Base your decisions on high quality, relevant, and ready to use product data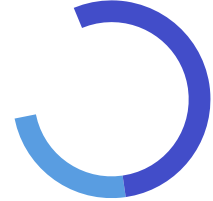 Get data delivered with your own market segmentation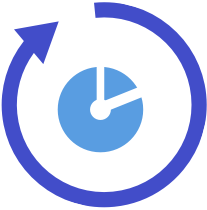 Save time on your product data collecting processes and focus on your product strategy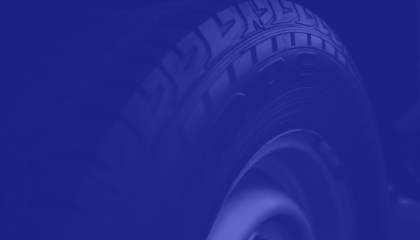 Use Cases
A global vehicle database for passenger and light truck vehicle tire fitments.
Read this use case