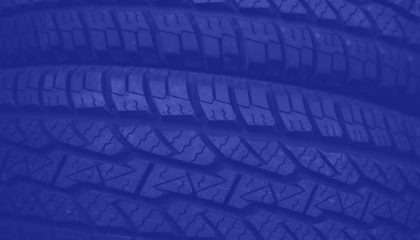 Identify pricing changes in your local market with our tire price monitoring tool, built specifically for tire dealers. Integrate customized pricing rules and strategy to optimize price, maximize margins, and stay competitive in your market.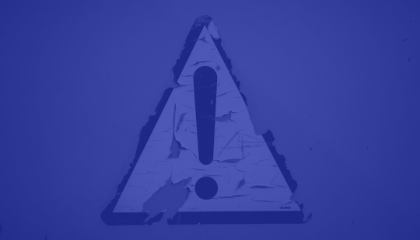 Tire manufacturers implementing and maintaining a Minimum Advertised Price (MAP) policy experience many challenges. Lizeo MAP solution brings a precise answer to these challenges.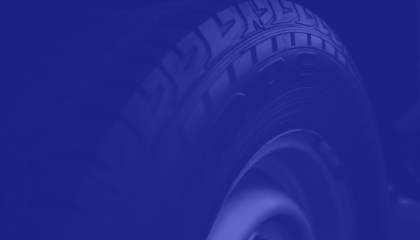 A global vehicle database for passenger and light truck vehicle tire fitments.