Analyse and monitor consumer prices online
Analysing and monitoring the prices offered to consumers on specialised or generalist e-commerce sites and on marketplaces allows you to better understand the consumer's online purchasing path. It also allows you to understand your competitive environment and adjust the price positioning of your products.
For the tyre industry, Lizeo has developed online tyre price tracking and analysis solutions to enable manufacturers and retailers to understand the price dynamics of the market. This analysis also helps to understand what products and prices online shoppers are exposed to in their final buying phase.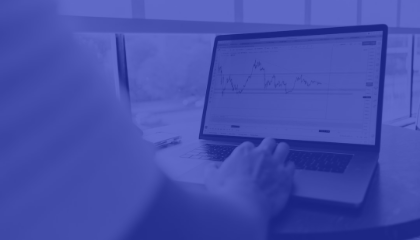 Use cases
Monitor competitive online tyre prices to adjust your pricing strategy.
Read more »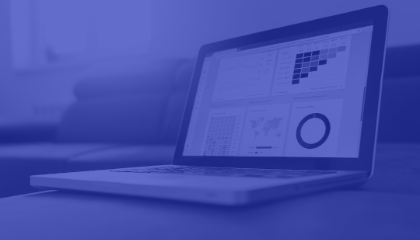 Use cases
Automatically monitor prices of competing tyre lines to receive real-time alerts.
Read more »
Understanding the online consumer journey
For e-tailers, understanding the online consumer journey is critical. What offers are they exposed to? What are their intentions? What are their search criteria? What keywords or phrases do they use? Do they see my brand or that of my competitors?
Lizeo has developed solutions and methodologies to analyse, identify and decipher the consumer's online journey when buying tyres.
Use cases
Data Blog by Lizeo Back What are the online consumer search habits when it comes to tyres? Partager sur twitter Partager sur linkedin Partager sur email Lizeo, leader in online data in the tyre industry and publisher of the tyre comparison website rezulteo, regularly analyzes the searches carried out by
Read more »
Improve the online consumer experience and optimise conversion
Online tyre buying by consumers has become a common and growing practice. Tyre distributors and brands need to be pragmatic and educational in order to support consumers in their tyre selection.
Lizeo has developed solutions dedicated to e-retailers in order to improve the online consumer experience and thus optimise conversion.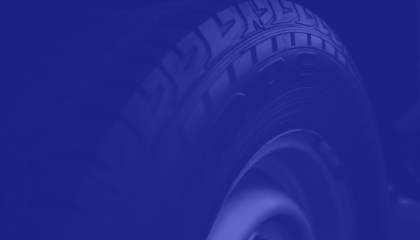 Use cases
Data Blog by Lizeo Back How to analyze your tire offering and competitive positioning by vehicle brand? Partager sur twitter Partager sur linkedin Partager sur email Are you a tire manufacturer or distributor? Do you need to understand the existing tire offerings in the market for a specific vehicle in
Read more »
Automatically identify comparable products
In an intensely competitive environment with an abundance of offers, it is complex for a tyre manufacturer to be able to compare its offer in an objective manner and based on tangible and varied data. Beyond the simple technical criteria, other criteria disrupt this comparison such as consumer opinions or marketing positioning.
For tyre manufacturers, Lizeo has developed AI-based tools and algorithms to enable automatic and systematic tyre comparison based on objective and tangible criteria.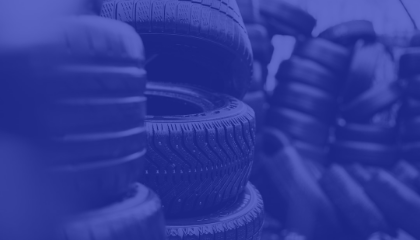 Use cases
Easily compare your tyre ranges with those of your competitors on multiple criteria: technical data, consumer opinions, marketing discourse.
Read more »
Understanding your market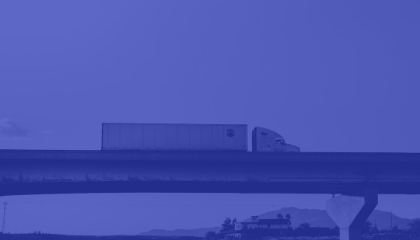 Use cases
Get information on the volume and value of the truck tyre market through the Lizeo sell-out panel.
Read more »