Turn point of sales location data into business opportunities
Map the physical distribution network of your market
As cross canal distribution strategies are at the heart of current concerns, distribution networks are becoming more complex. Mapping the physical point of sales of your market distribution ecosystem is the first essential step to build your strategy and understand your environment.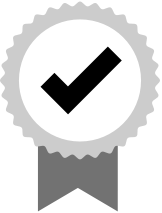 Extract qualitative information about every distribution network and physical retailer
Keep track of any change of signage of point of sales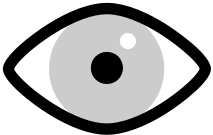 Always keep your company up to date with its distribution environment
Lizeo®.distribution Data is a database providing you with an eagle-eye vision of main retail networks of your market. For every distributor of your market, you have access to structured and qualitative information about the distribution network & physical point of sales such as:
General distribution network information
Products, services and prices
Purchasing information: online appointments & orders, paiement facilities, etc.
Customer service: phone number, opening hours, etc.
Head office location
Detailed point of sales information
Contact information (name, address, phone number, fax, e-mail)
GPS coordinates
Opening hours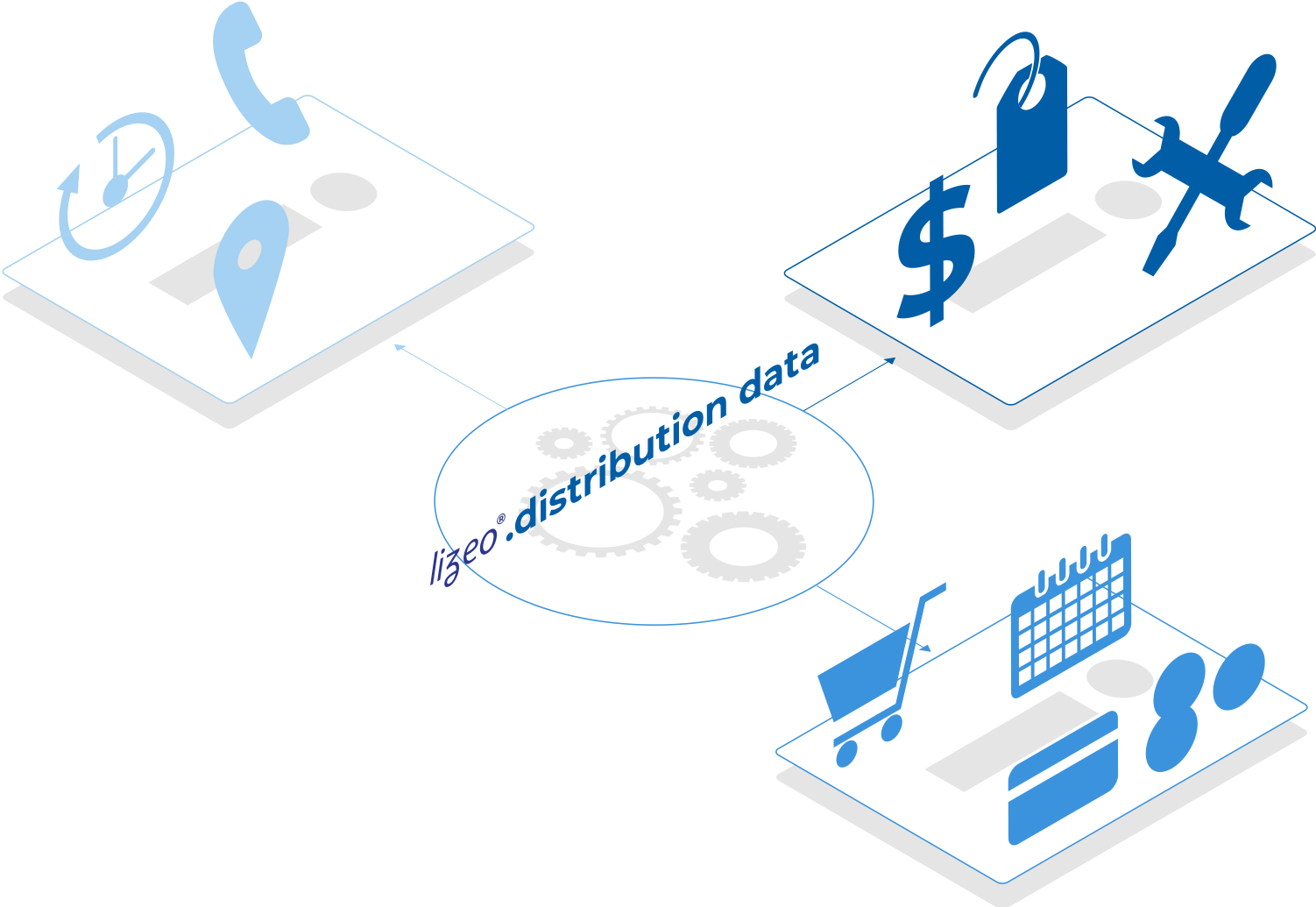 Lizeo®.distribution data can be delivered through Application Programming Interface (API) or flat files (.xls, .csv) through FTP (File Transfer Protocol). Lizeo®.distribution data can feed multiple business tools and can be embedded in widgets to address different needs: CRM, ERP, Web to Store application (E-shops), etc.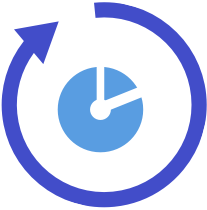 Save time on your data collecting process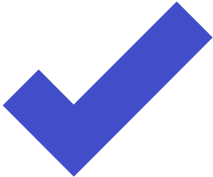 Third-party and up to date data information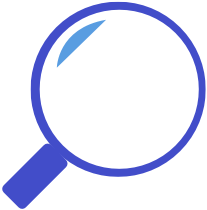 Quickly spot competition and optimize your field sales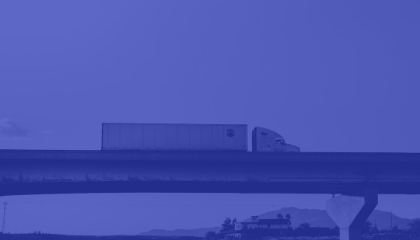 Use cases
Get information on the volume and value of the truck tyre market through the Lizeo sell-out panel.
Lire la suite »